What's on my gift wish list this year?
This morning my wife asked me:
What do you want for Christmas?
Shudder.
This is a question that strikes fear in the most materialistic of souls. I don't consider myself materialistic (though I do love great gear) and so this question is doubly hard and fear-striking.
That said, I do love Christmas. My rule is "no Christmas music until after Thanksgiving dinner is finished", which is why when I finished my plate last night I promptly asked my sister-in-law's Amazon Echo to play Christmas music.
¯\_(ツ)_/¯
I also love being outdoors in the winter. Once those first snows start to fall, my wife and I get outside as quick as we can and try to ski or do something in the snow every weekend that we are home in Colorado. And because of this site and because puffy jackets are something I will ALWAYS buy another of (and my favorite outdoors shop in the Denver Metro area must know this because they always have them on sale at the front…), I usually have a long list of things I'd gladly take as a gift.
So here you go, my outdoors gear wish list for 2018.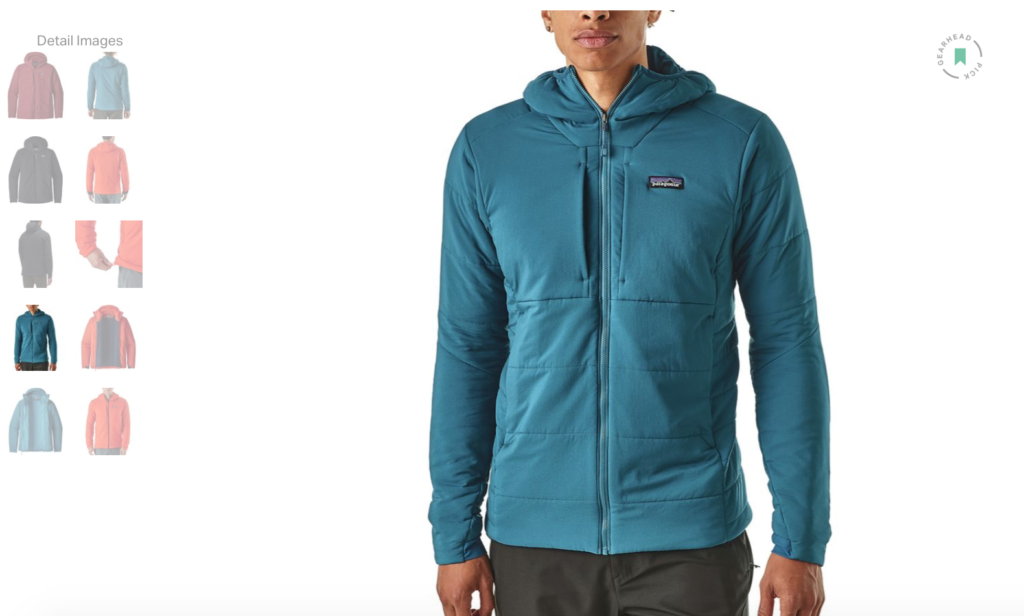 In the last year I've really started to get into synthetic insulated jackets, though I'll never abandon my love of down. But synthetic jackets do offer something amazing when the climate is wet, whereas down gets very smelly and gross when it gets wet (ironically, because you know, geese).
I love my Ventrix jacket from The North Face, which I wore across cold and wet Europe last year and has become a staple in my jacket quiver. Last year I also bought the Patagonia Stretch Nano Storm because it was on sale, and man that jacket has outperformed to say the least.
Patagonia's Ventrix competitor is the Nano Air hoody. Weirdly it has the same name as their Nano Puff, which is a down-esque classic puffy jacket filled with Primaloft insulation, even though the Nano Air is a synthetic jacket.
I'd love to try this jacket to see how it compares to the Ventrix.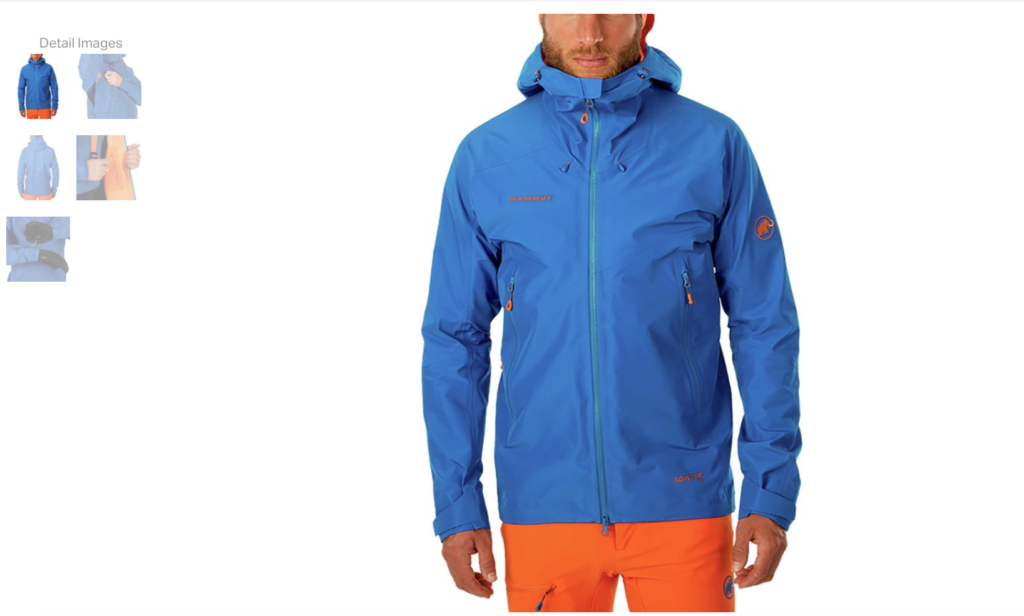 I'm obviously a jacket guy, as winter is my favorite season by far. I love being outside in the crisp cold air as long as I have the right gear.
Last winter my wife and I were in Chamonix for about 2 weeks, and my Arc'teryx Alpha AR was getting old (10 years!). I started looking around for a new shell and stepping into different shops along the main shopping district there in Chamonix. Of course I had to go into the Mammut store, and there I tried on the Nordwarn line of jackets and wooooowwww.
I fell in love with this shell. It's cut in all the right places, takes into account multiple sports, and is built with the active guy in mind. I've had trouble in the past with jackets that don't fit my shoulders well (my shoulders are wider than usual for a body type like mine), and this one fit perfectly.
If I had $600 to drop on a shell, this is the one I'd buy.
Until then, it's on the Wish List.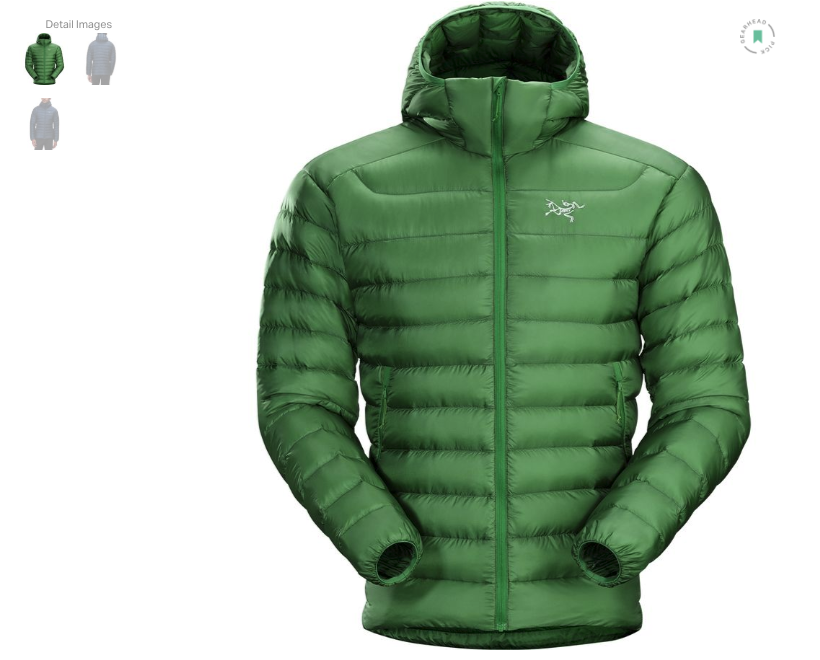 Ok fine, one more jacket.
While I love my Ghost Whisperer from Mountain Hardwear, sometimes it's not quite enough heft to be comfortable in really cold temperatures where I'm standing still.
The TNF Morph is currently filling this for me, and it's a great jacket. It's kept me warm on really cold nights, especially when other gear was dring out. And because it's down, it still packs down pretty well.
But the thicker puffy I've had my eye on for a while now is the Cerium LT from Arc'teryx. I tried it on at REI a few months back and discovered that for my body, it's cut better than the Morph and doesn't ride up above my belt line.
The Cerium LT is 850-fill goose down whereas the Morph is 800 fill. So, a bit more warmth and a more athletic cut puts this high on my list.
La Sportiva Ski Touring Boots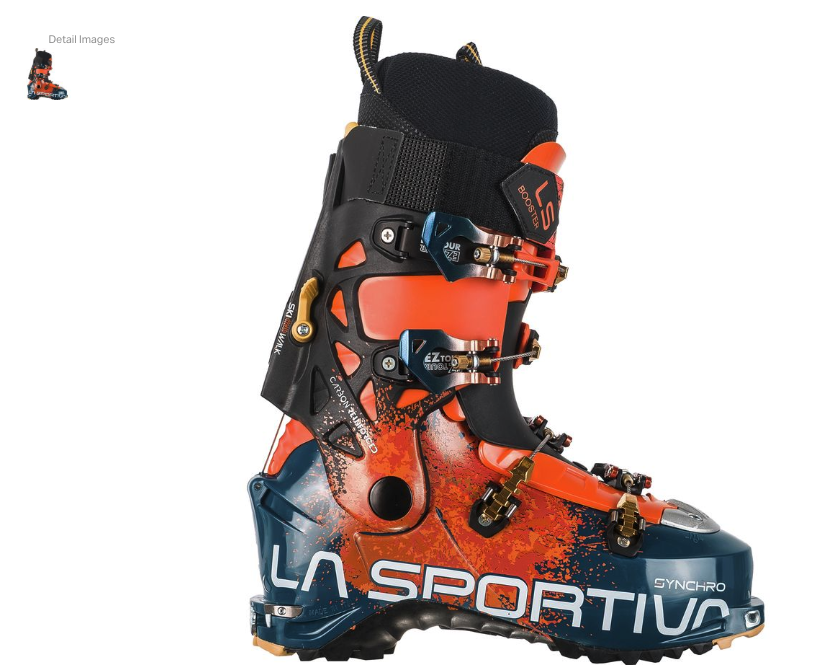 We do a lot of backcountry skiing and touring, with many hours spent on the skin track in the Rockies each winter. Earning our turns has become a way of life (though, the East Coast born and raised skier in me also loves lapping fast groomers).
I've been riding a pair of Scarpa Maestrale RS boots for the last few seasons, but to be honest they've never quite fit my feet right even after multiple moldings and adjustments, and they absolutely kill my right foot which is shaped a bit differently from my left because of a broken leg and subsequent surgery years ago. Sigh.
Because my current boots have caused me so much pain, I'm in the market to replace them.
On my list to try and likely buy are:
Each boot has its own pros and cons, different bells and whistles, and of course the things that really matter to skiing like flex (100-125), ski/walk mode, number of buckles (which affects fit), and more.
Any of them will be better than being in constant pain and coming back from most tours with blisters.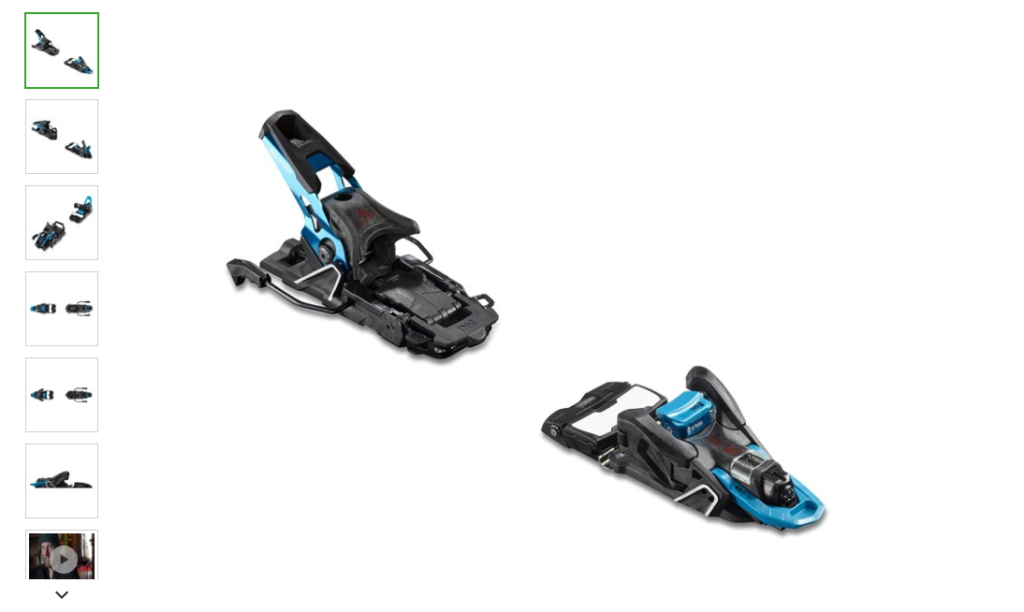 Along with backcountry skiing and touring comes the need for lighter gear, which is why I've been skiing the G3 Ion 12 bindings on my Navis Freebirds for the last few seasons. The Ion 12's are great pin binding, but I've found that as I ski them hard inbounds they leave a bit to be lacking specifically in moguls and hard bumps.
As I consider investing in a pair of used planks for inbounds riding that can still rip powder, I am also seriously considering investing in a new pair of Salomon's Shift bindings, which are their newest set of bindings even though they've been under research and development for a decade!
They're definitely heavier than a true pin binding, but they're also a real DIN setup and thus are burly enough to handle the bigger mountain stuff that one might not charge as hard with a classic pin. The Shift shifts (ha!) from a pin binding uphill to a low profile conventional toe (Evo's words), so you get the best of both worlds.
Drool.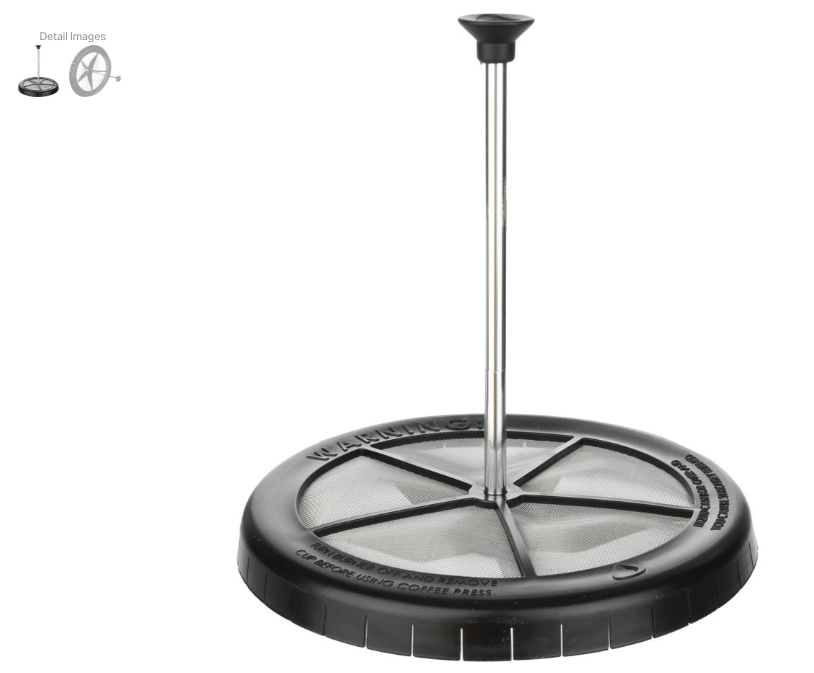 Ok, let's transition out of the multiple-hundreds-of-dollars items on my list and get into the more reasonable ones.
I love coffee. My wife jokes that I don't wake up before I have my first sip of coffee and that she can literally see me wake up with that first taste.
It's not a joke. That's actually true.
When we go camping, I use an MSR Mugmate which has been with me for a few years now. It works well, but I've had a few instances where it didn't fit well into the canteen that I brought to keep my coffee warm on those cold spring and falls days (and let's be honest, summer high up in the Rockies).
We always bring our Jetboil though, so on my outdoors wish list for this year is this french press add-on for the Jetboil.
Mmmmmm coffee.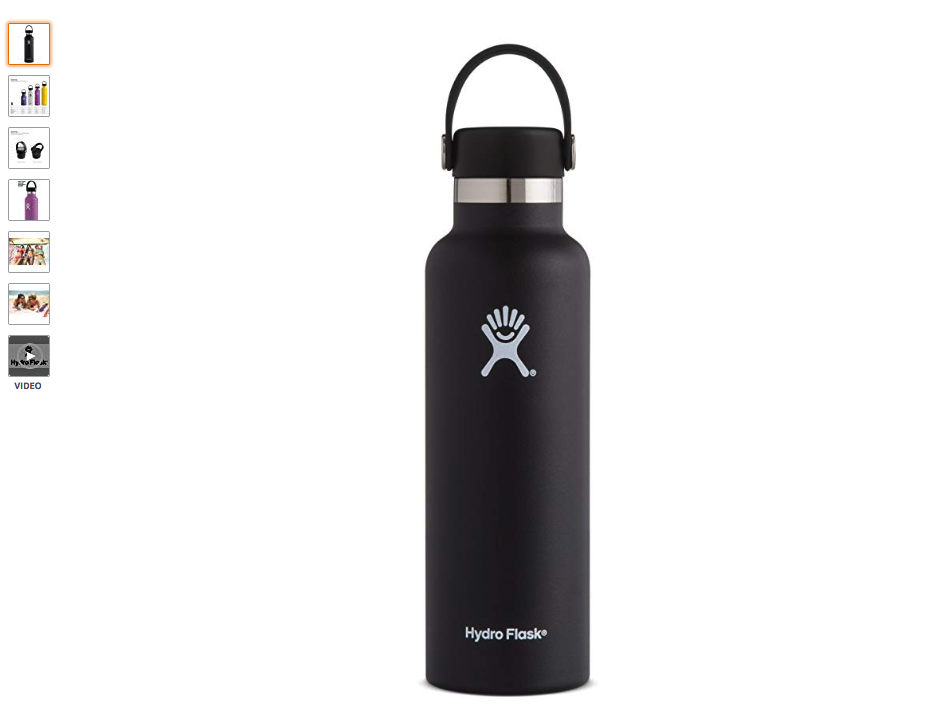 I bought my wife a Hydro Flask earlier this year, and ever since then I've wanted to take it for myself.
We've all dealt with, and I have a few of these already, bottles that are supposed to keep hot things, well, hot but they only do it for a little while.
The Hydro Flask is legitimately the first one I've found that keeps hot things hot, cold things cold, and has never leaked on us. And with this insulated one, you don't have a straw to clean or risk the top coming open when you throw it in your bag for your commute.
This is, I would say, my #1 desired item on my wish list this year. And Amazon has a great price.
---
So that's me. What's on your list?
Single Geared is an advertising supported website and includes affiliate links. If you click on a product and purchase something from that website, we may be compensated. Learn about our advertising policies here.