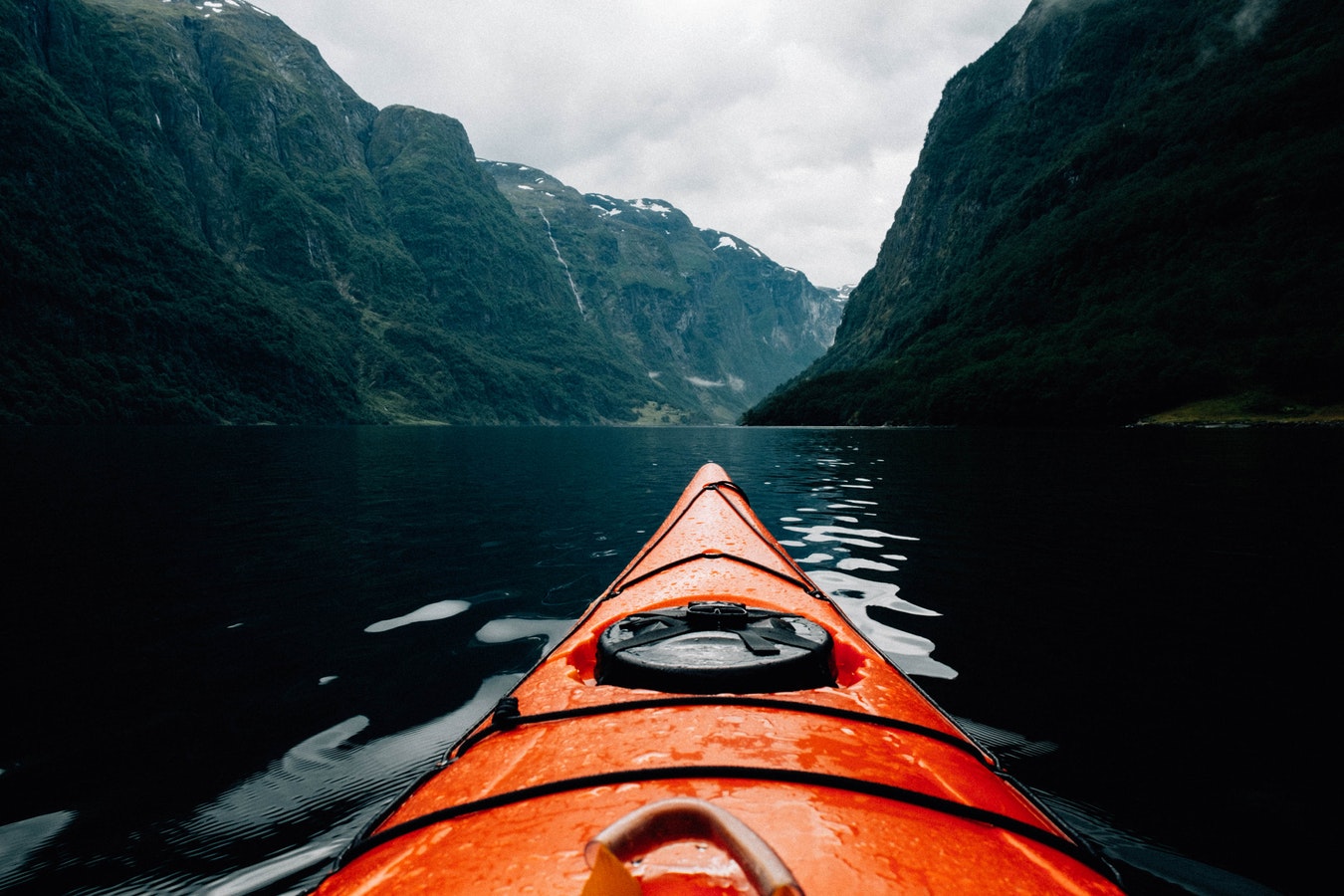 If you're looking for a gift for that outdoorsy person in your life, then you've come to the right place. As an outdoorsy person, I know that it can be close to impossible to buy a gift for me! Whether a Christmas gift or a birthday gift, no one knows what I have or what I need or what I'll appreciate.
To help you out, we've created this guide that will help you find the right kind of outdoorsy person and then gifts that we always appreciate!
So browse through the groups below, and then let us know what else you'd like to see (in the Comments section). 
Types of People
Gifts for Outdoorsmen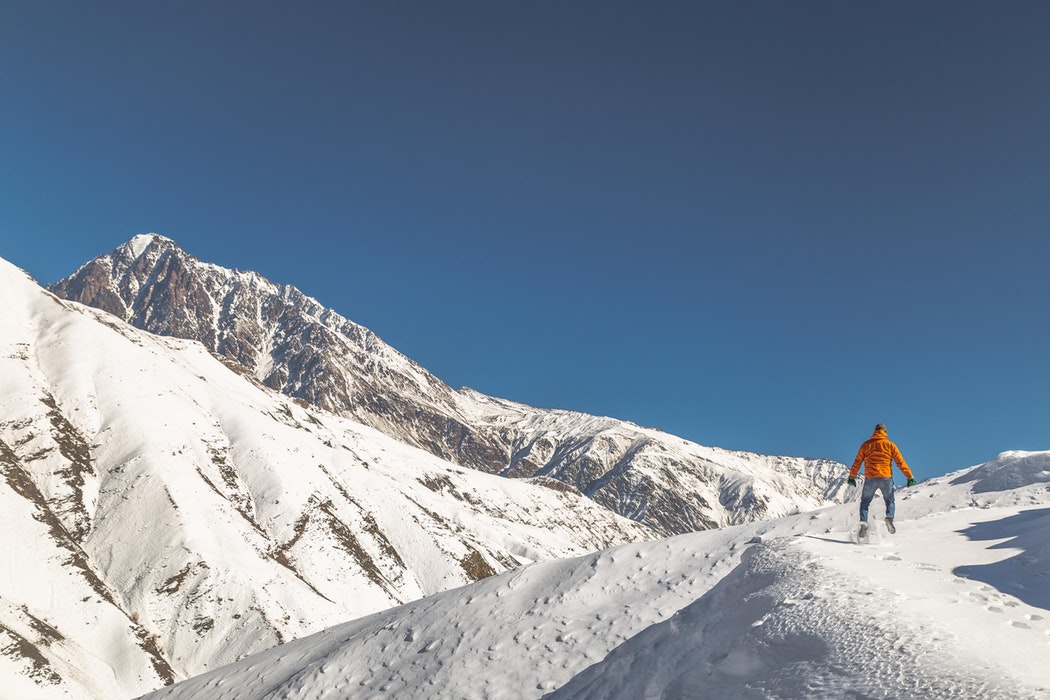 Our gift guide for outdoorsmen is now complete! From carabiners to duffels, backpacks and watches, you won't want to miss this one.
Let's face it – the ladies crush just as hard as the men do these days. Here are gifts that will get and keep the ladies outdoors, crushing day after day.
Gifts for Rock Climbers
Gifts for Skiers
Gifts for Cyclists
Gifts for Snowboarders
Gifts for Backpackers
Gifts for Surfers
Gifts for Travelers
Why these gifts?
Something you might not realize about outdoorsy people is that we LOVE gear. We can never have enough gear. And even if we have one of something, we usually need or would love to have a second.
As an example, take a flask. If you're going into the backcountry, then beers are too heavy to carry so we all carry a flask with out favorite spirit. But usually my backpacking flask stays where you'd expect it – in my backpack. If I go to the park on my bike with some friends for an afternoon, am I going to remember to grab my flask out of my backpack and then put it back?
Mais non.
I need a second flask of course, my park flask. So even if I have one (or two!) flasks, I can always use another.
Gearheads love to gear. If you are unsure what they already have, then the best bet is to ask their roommate or partner, or go snooping next time you're at their house so that you don't buy them the exact thing they already have.
Or do. Because gear and gifts.
Happy shopping,
John