If there's an outdoorsy woman in your life, she's probably hard to buy gifts for. After all, what do you buy the woman who loves the outdoors but seems to already have everything?
Here are our recommendations for gifts for the outdoorsy woman in your life, for every budget level.
6 gifts under $25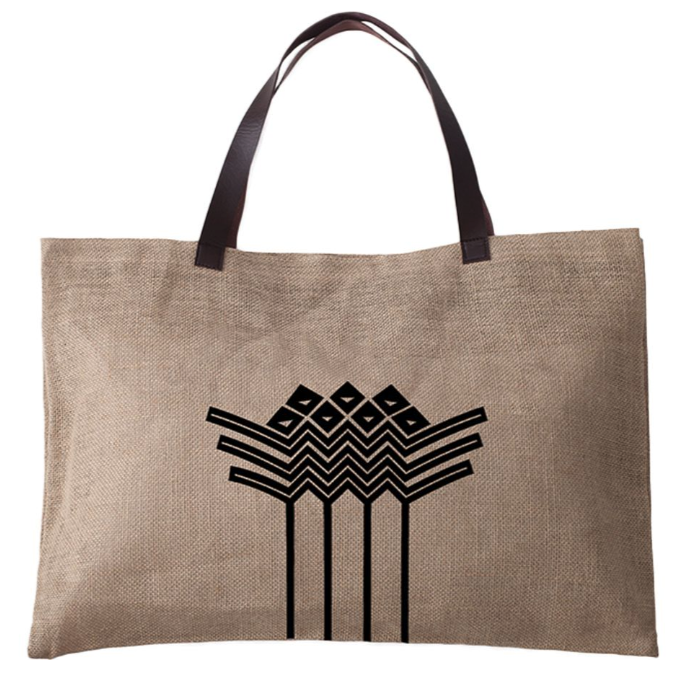 The outdoorswoman in your life probably needs to carry things around and wants to be eco-friendly with it. So get her this super awesome 100% jute bag with leather handles. It's functional at 22in x 16in and follows the outdoorswoman's aesthetic. I bet she'll love it.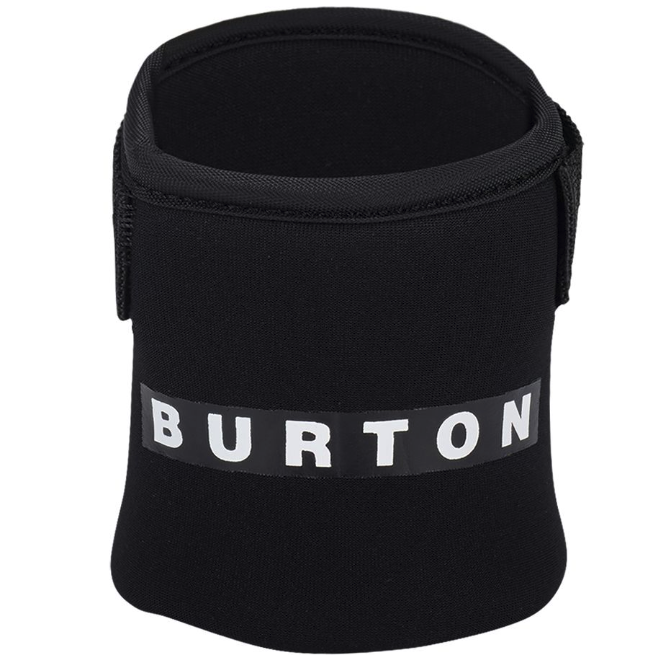 If the lady in your life is super rad, then she enjoys good beer. Luckily, Burton makes this rad beer koozie that isn't a cheap POS, but rather is made out of neoprene so it fits their beer well and keeps it cold.
What more could you want from a beer koozie?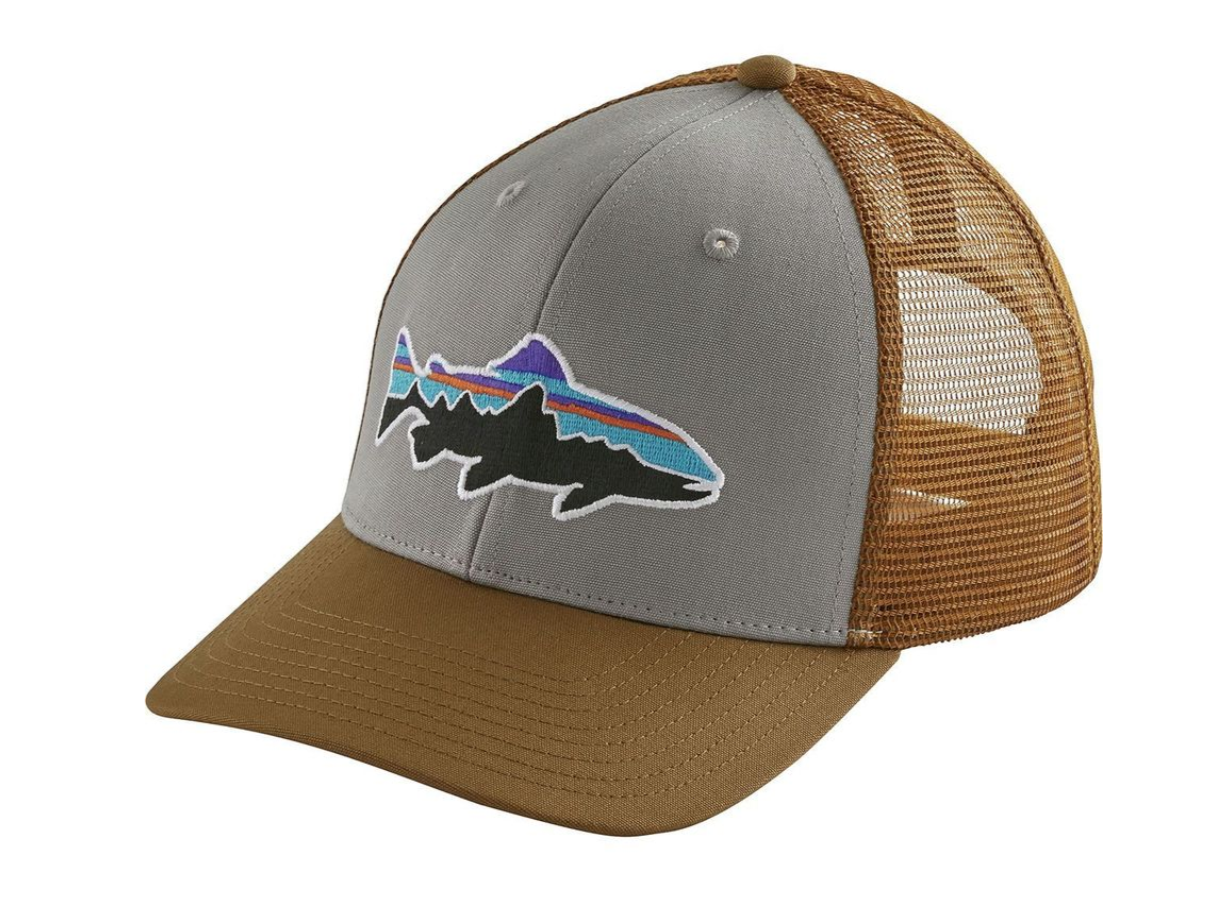 Every outdoors person needs to keep the sun off their face, so if the lady in your life spends a lot of time outdoors she'd probably love a new hat. Patagonia hats are becoming the gold standard for outdoors people, so you know it'll be in style and she'll love it.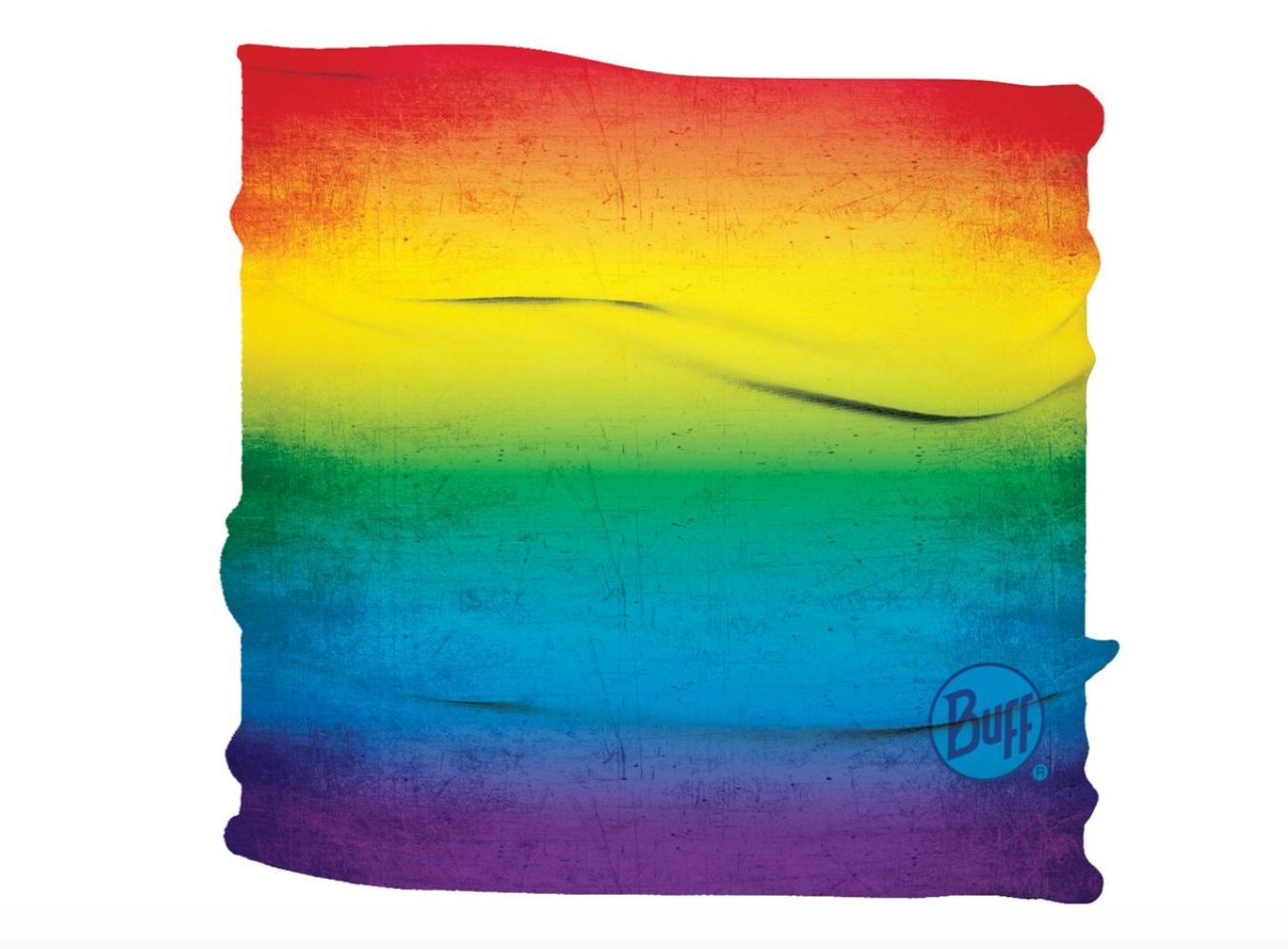 Buffs are amazing because they keep powder off your neck when it's deep, protect your neck from sun when it's hot out, and can be worn as a hat in a pinch. I never really understood the value of a good buff before moving to Colorado, and you can bet that the outdoors woman in your life either a) will love you forever for introducing her to the almighty buff, or b) will love you forever for getting her this awesome one.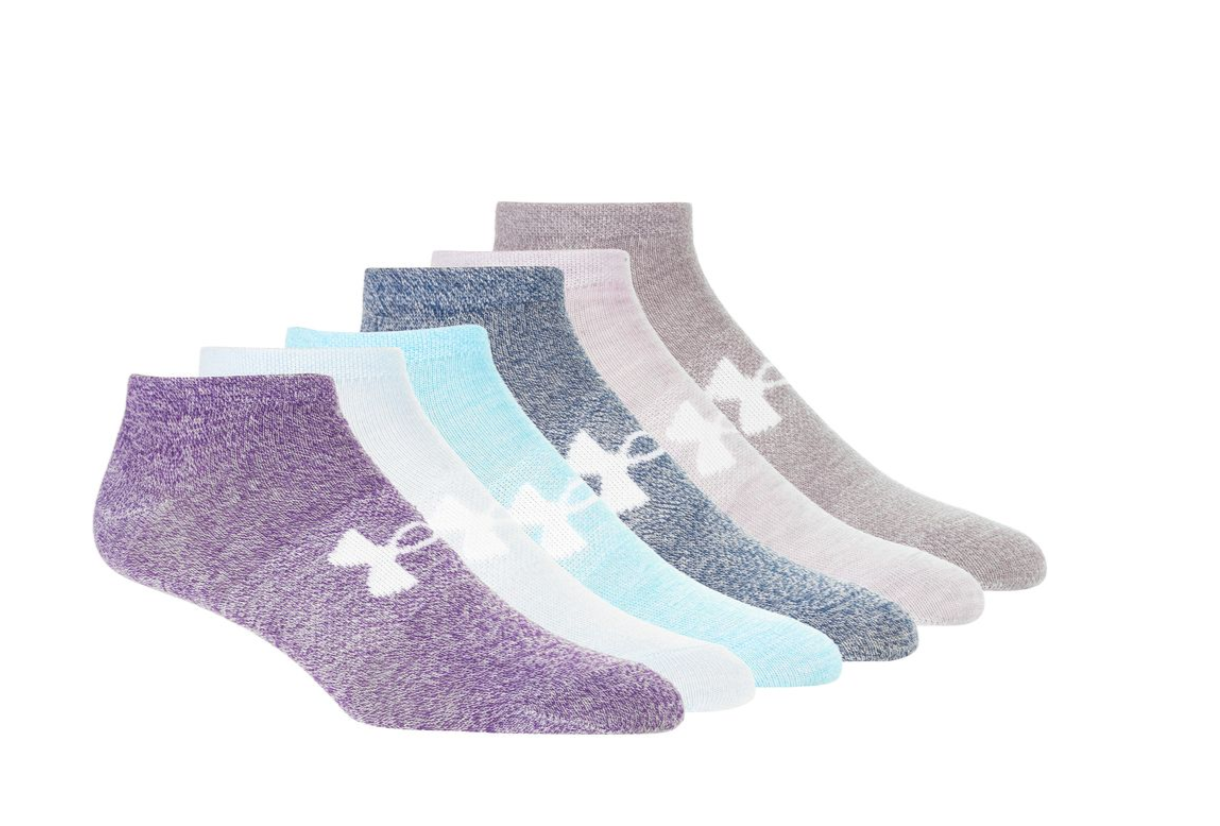 You might be thinking "Seriously, socks? Those are the lamest gift ever."
Not if you are an outdoors person though, and so the woman in your life will love you for getting her these socks. When you're an active person, you never have enough clean socks that fit well, and everyone hates both doing laundry and wearing socks that aren't comfortable or that bunch up in your shoes.
So hook up the lady in your life and get her these socks.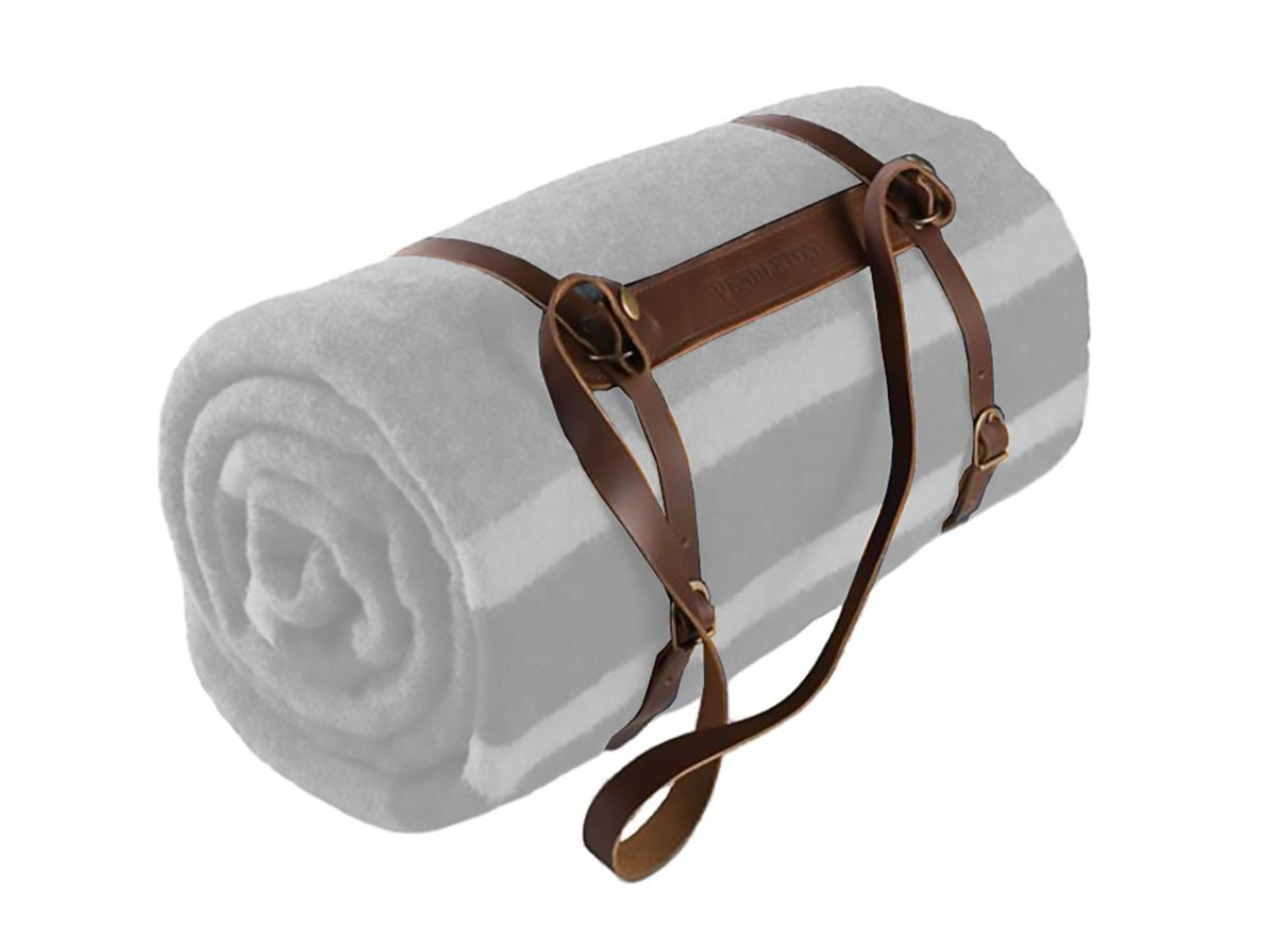 Who doesn't love a good blanket, and because of that who doesn't need a great looking blanket carrier for those nights car camping or going to the park to hang out with friends?
If the outdoors lady in your life loves just being outdoors with good friends and good drinks under the stars, then I bet she'll be able to make great use of this good looking leather blanket carrier.
6 gifts under $50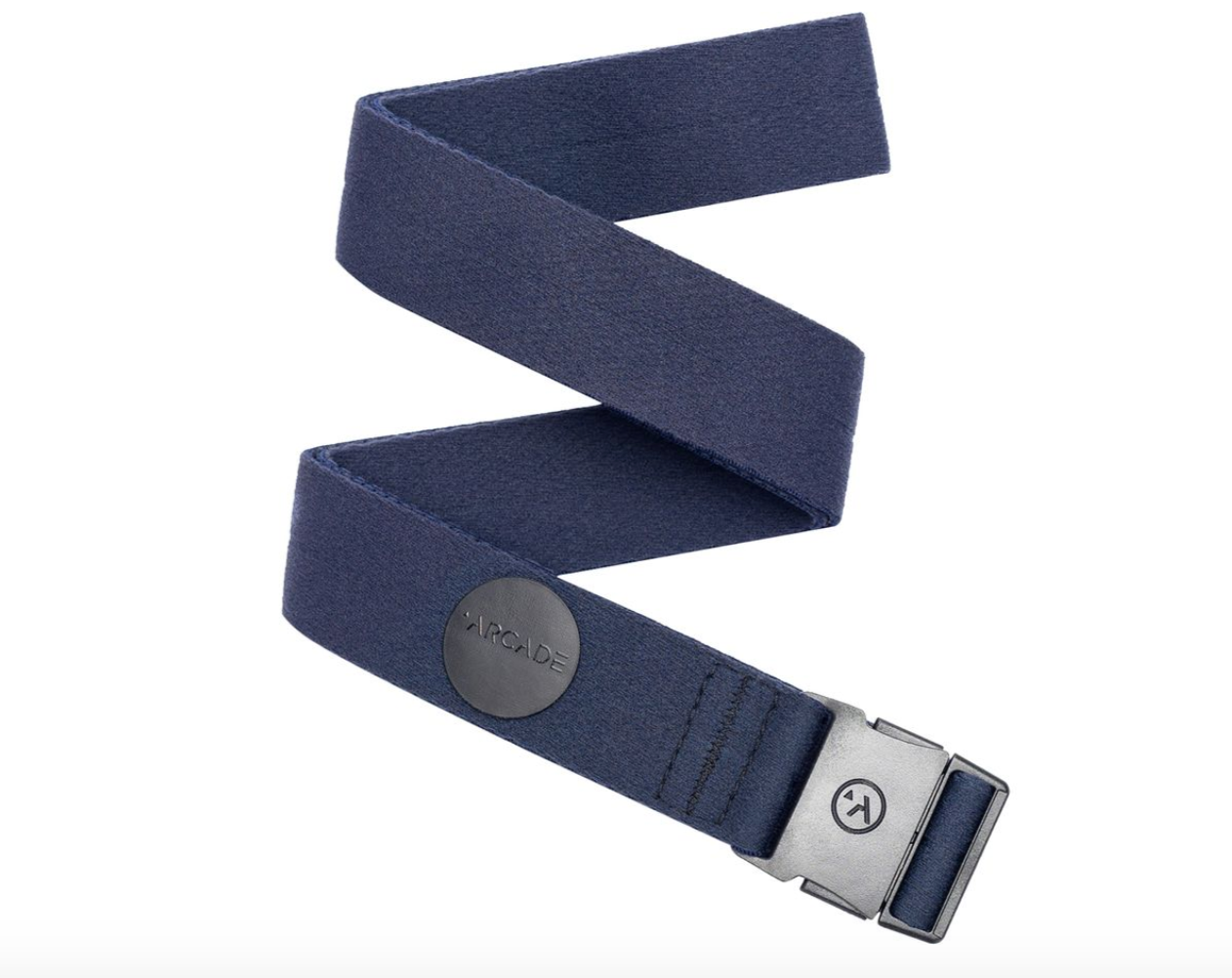 One of the most versatile tools you can have on you in the backcountry is a belt. It will keep your pants up of course, but it can also serve as a lash for a broken strap, as a support in a medical emergency, and even to hold up a tent when needed.
The Ranger Slim Belt is a good looking nylon belt (which means it'll stand up to rain and wet well), and its 1.25 inch thickness even lets it fit into smaller belt loops.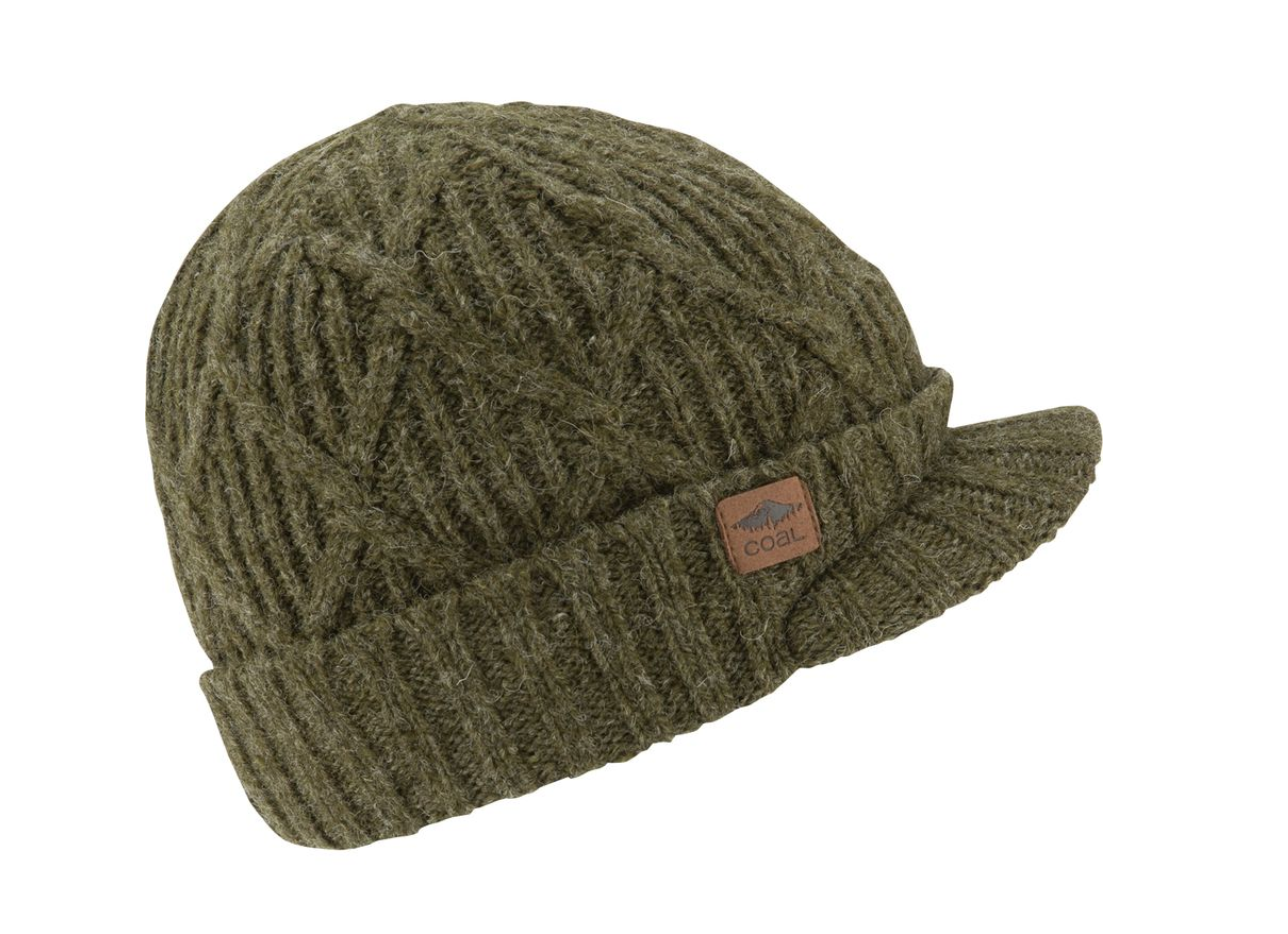 If the outdoors lady in your life has a bit more steez than most, she might love this brim beanie. 
I know, "brim beanies are so 2001", right? But actually, they're super popular still and keep your head warm while also keeping you looking good.
So, keep her head and ears warm around the resort and get her this beanie.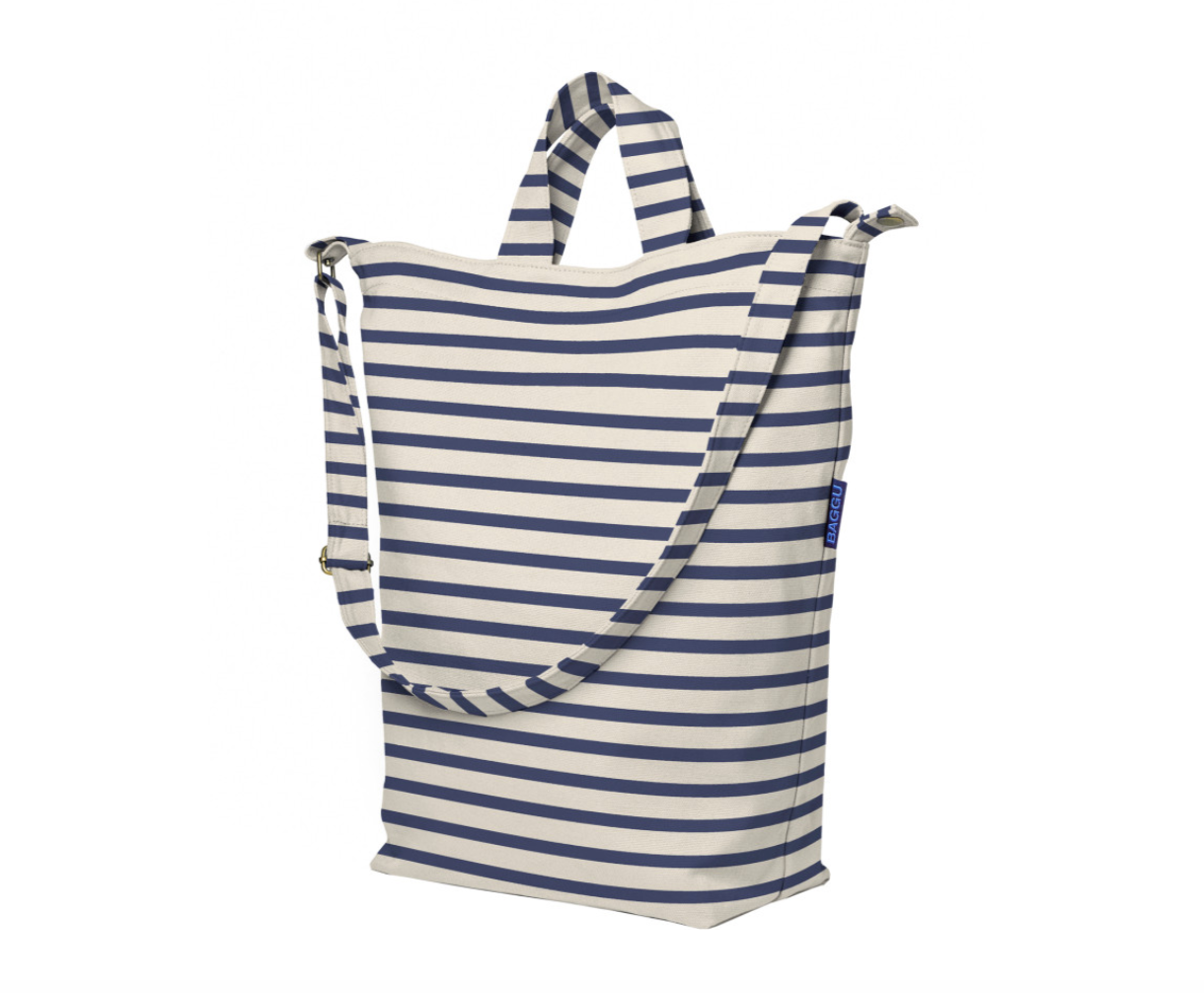 Keep the weekend warrior outdoors woman in your life stylish around town as well with the Baggu Duck Bag. Complete with snap closures to keep out the elements, this bag which comes in both stripes and black is perfect for carrying stuff to work or heading to the farmer's market (or the craft fair, as we call them in Denver).
A great bag at a great price.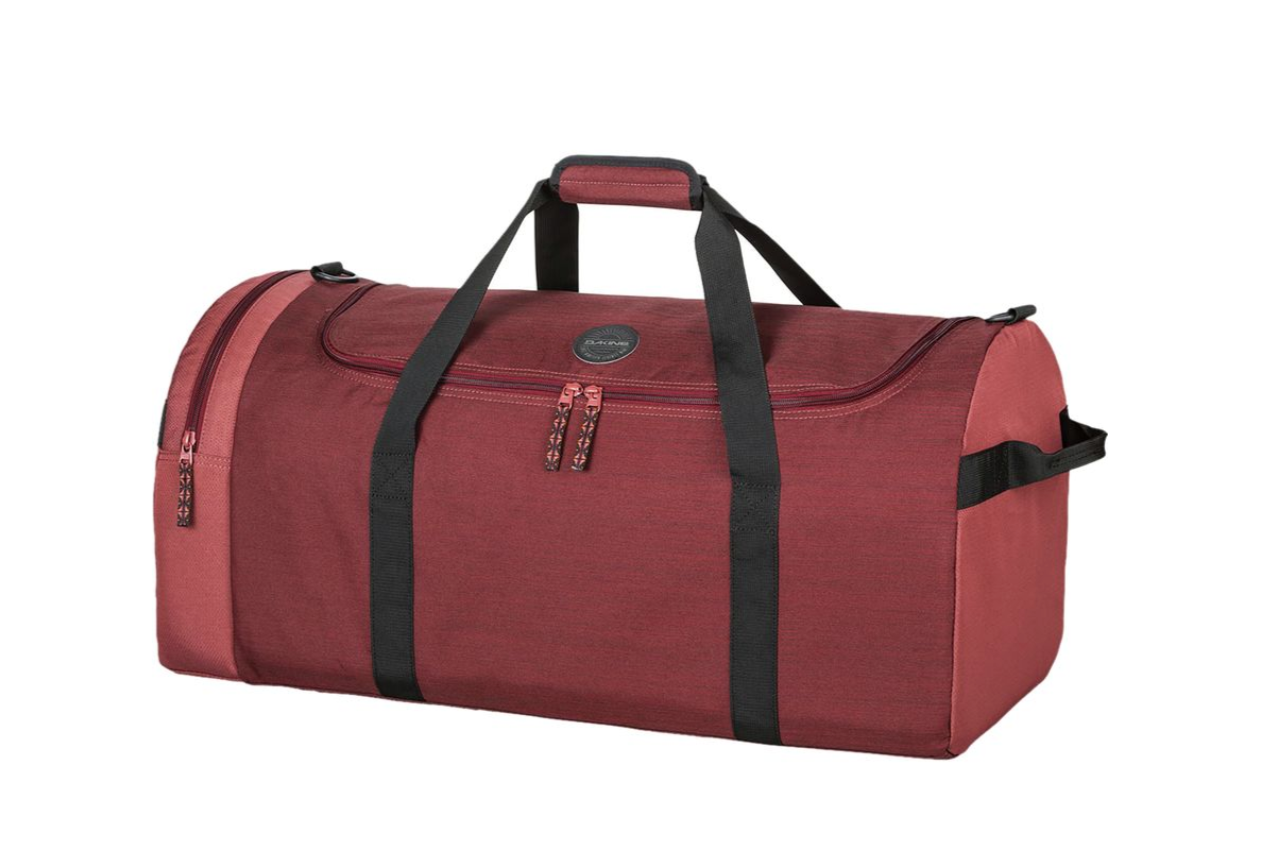 If the outdoors woman in your life loves (or needs) to travel as much as she loves to be in the mountains, then she needs a good looking duffel that can carry all of her stuff and stand up to the elements.
Dakine is a trusted name in the outdoors world, known for its fantastic ski and board bags, and this 74L duffel is no exception. It will carry everything she needs, look good doing it, and won't break your bank.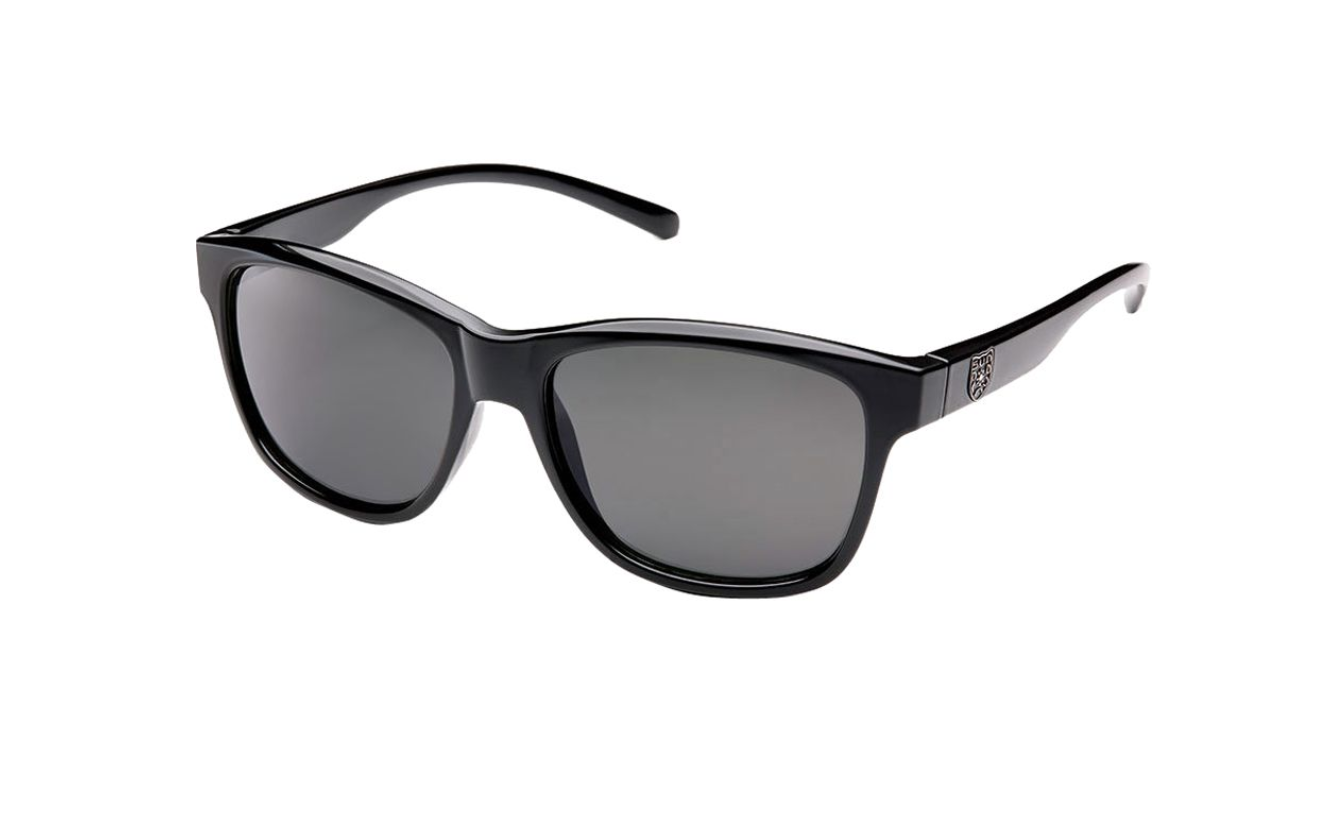 You might already be aware, but polarized sunglasses can be expensive. A name brand pair will usually set you back at least $100 if not more dollars.
In recent years though there have been some great entrants to the polarized sunglasses world that won't break the bank but will still perform whether the lady in your life is on the trails, in the river hunting that elusive big rainbow, or around the resort after a day out in the mountains.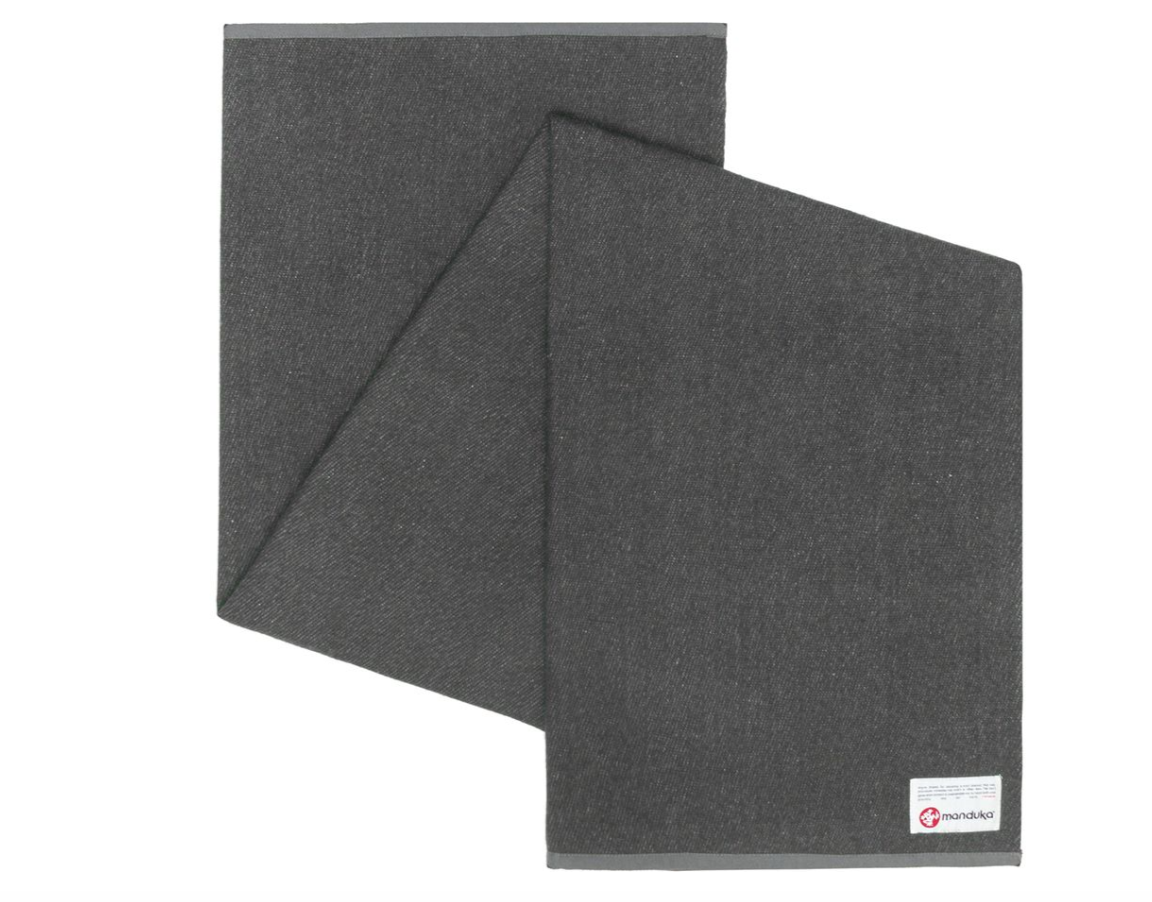 The Manduka Recycled Wool Blanket is marketed by the company as a blanket meant specifically for "restorative yoga", but we all know that a blanket is a blanket and when its made of recycled wool it's even better because it's eco-friendly.
So if the outdoors woman tends to get cold on cool fall or cold winter nights, get her this blanket that she can snuggle up under. And maybe, you know, feel a bit restored after
6 gifts under $100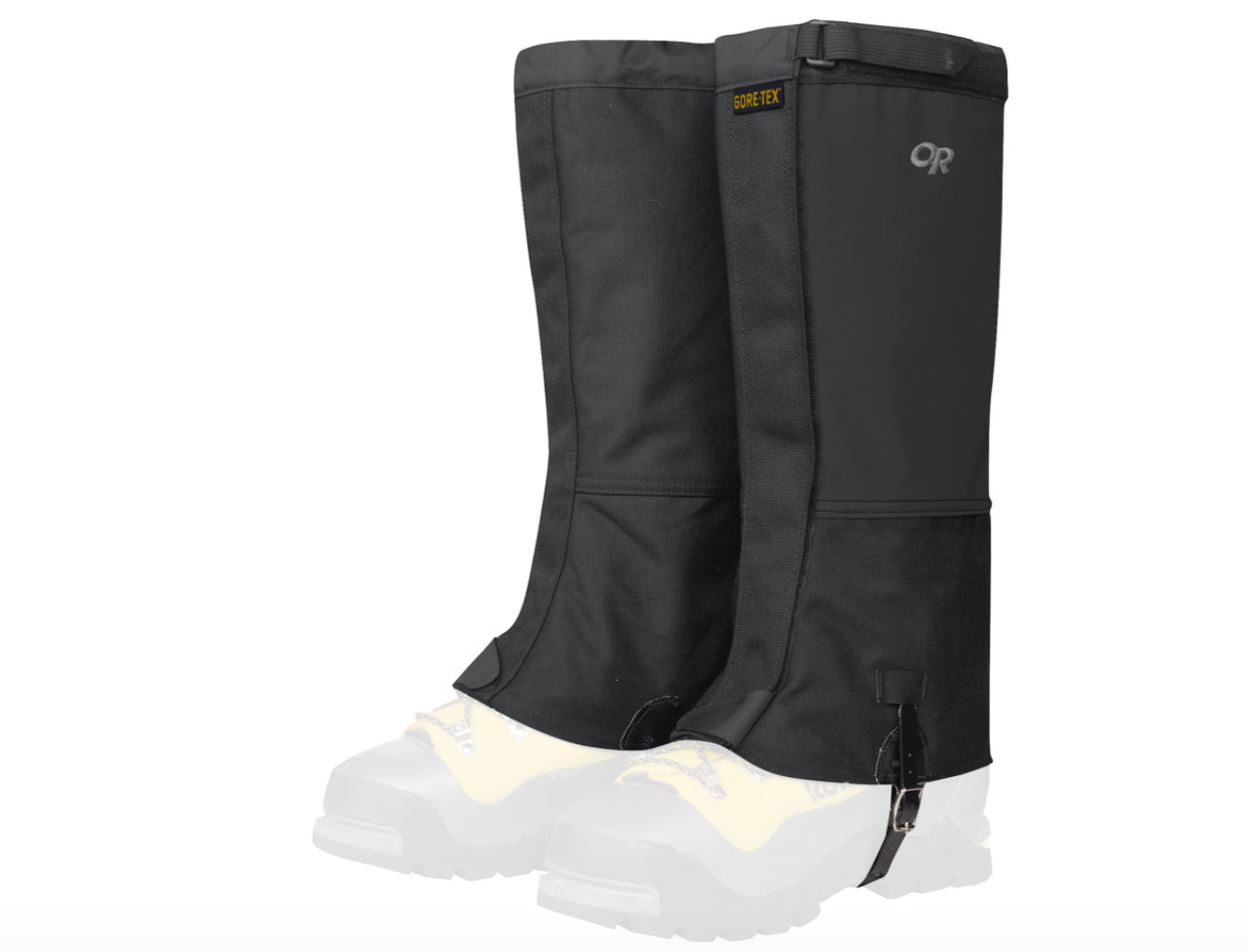 There's nothing more awesome than a woman crushing a hard climb, but there's also nothing worse than having soggy feet because the water came up over your boots.
So keep your outdoors woman's feet dry by getting her these Outdoor Research Expedition Crocodile Gaiters which will keep her feet dry and happy and her spirits high.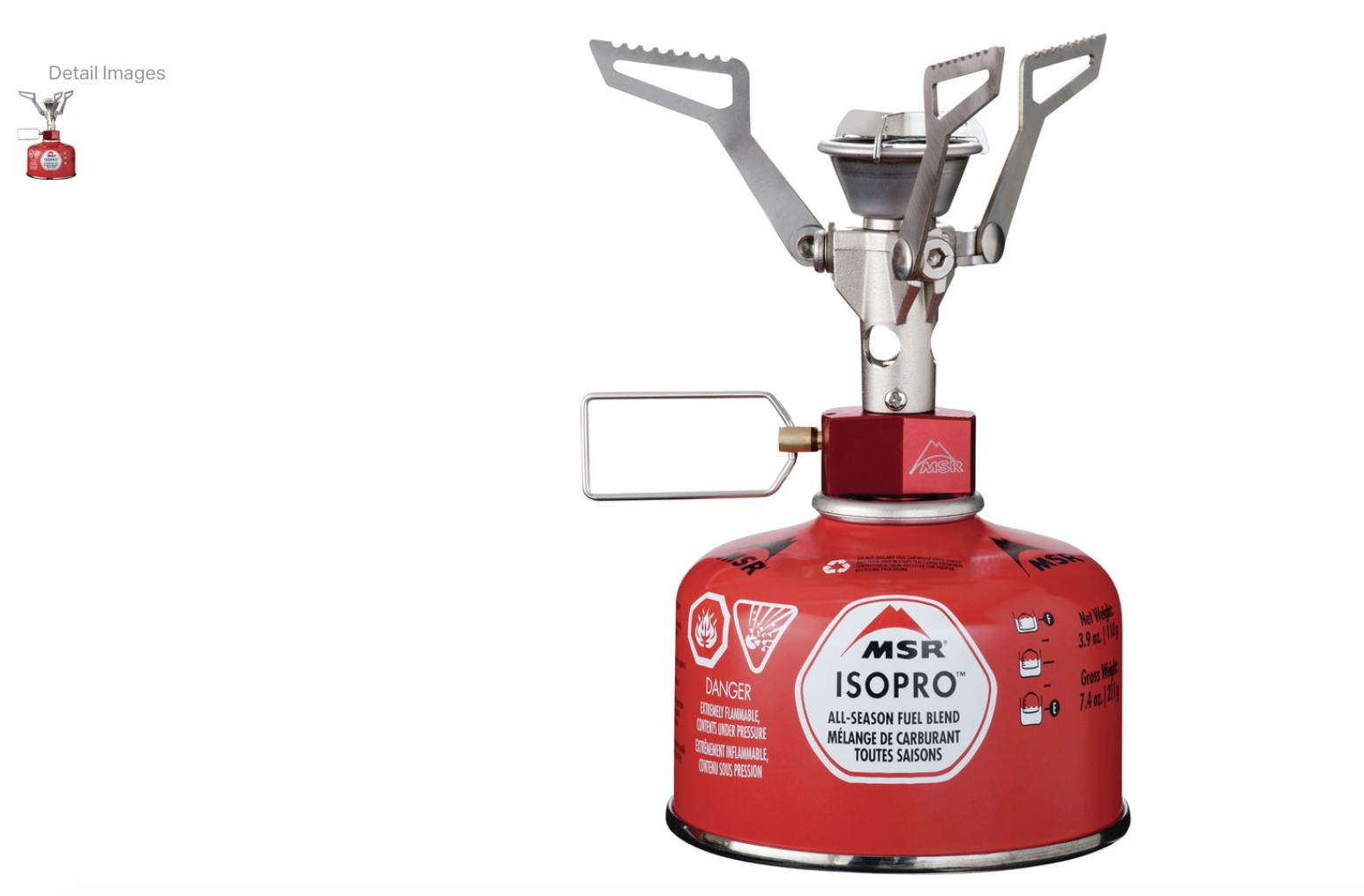 Heading into the backcountry, you know that weight matters. We're always looking for ways to cut space and weight in our packs, so if you're shopping for an outdoorsy lady then get her this incredible stove.
At just 4.2oz and coming with a hard case for easy transportation, the MSR Pocket Rocket 2 is an incredible stove that we have used many days in the backcountry in Colorado, California, Montana, Alaska, and Europe.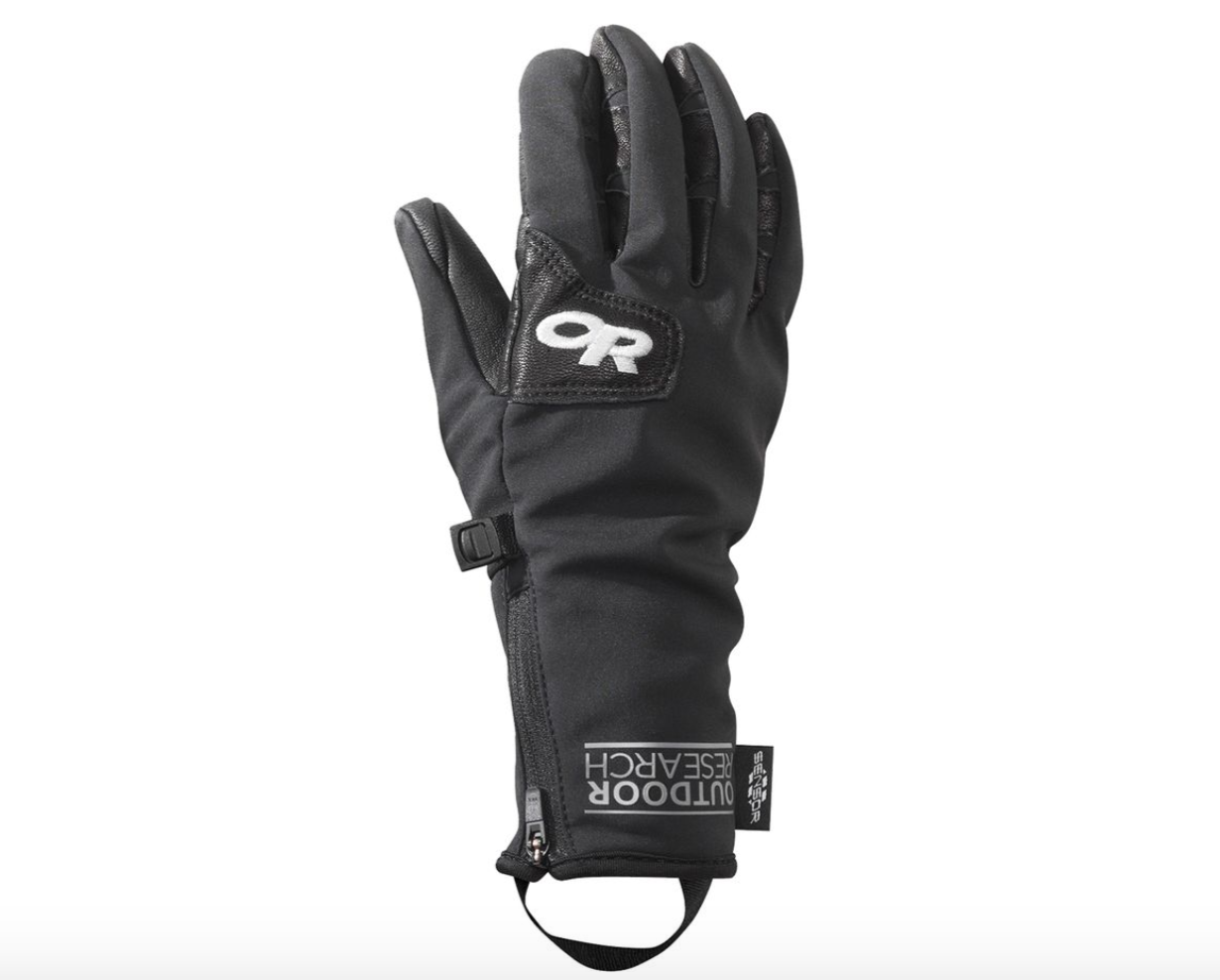 If the outdoors woman in your life is a mountain badass, she will love this softshell glove that is equally at home ski touring or alpine climbing.
Covered in Gore Windstopper, these gloves are windproof and water resistant as well as offering water-resistant goat leather palm for superior grip and touchscreen compatible thumb and index fingertips.
Basically, she'll love these gloves.
A tote bag when you want it to be, and a backpack when you need your hands free—keep things interesting on your daily commute with your Timbuk2 Forge Tote.
Constructed from a durable polyester material, the Forge is ready to take a beating on the city bus, or bouncing around in the trunk of your car. The side zipper offers easy access to your laptop, and the side sleeves are the perfect spot to stash a water bottle or umbrella.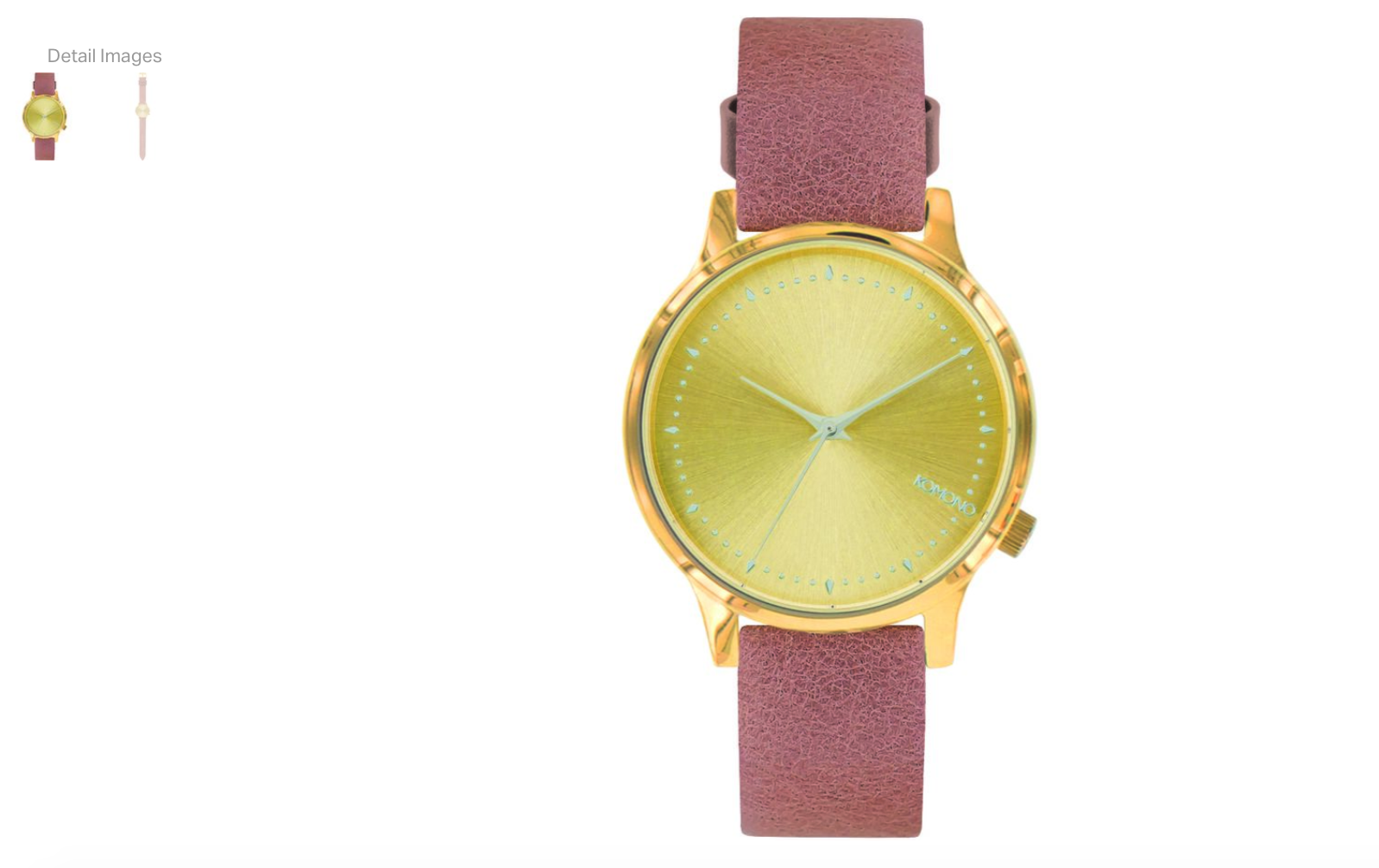 We all have to get fancy from time to time, so when the lady in your life needs to get fancy she needs a good watch to go with everything else. This beautiful watch has a soft leather band which, along with the polished metal case and subtle face, make the Estelle a timeless timepiece that'll go with anything.
And at $89.95, it won't break the bank.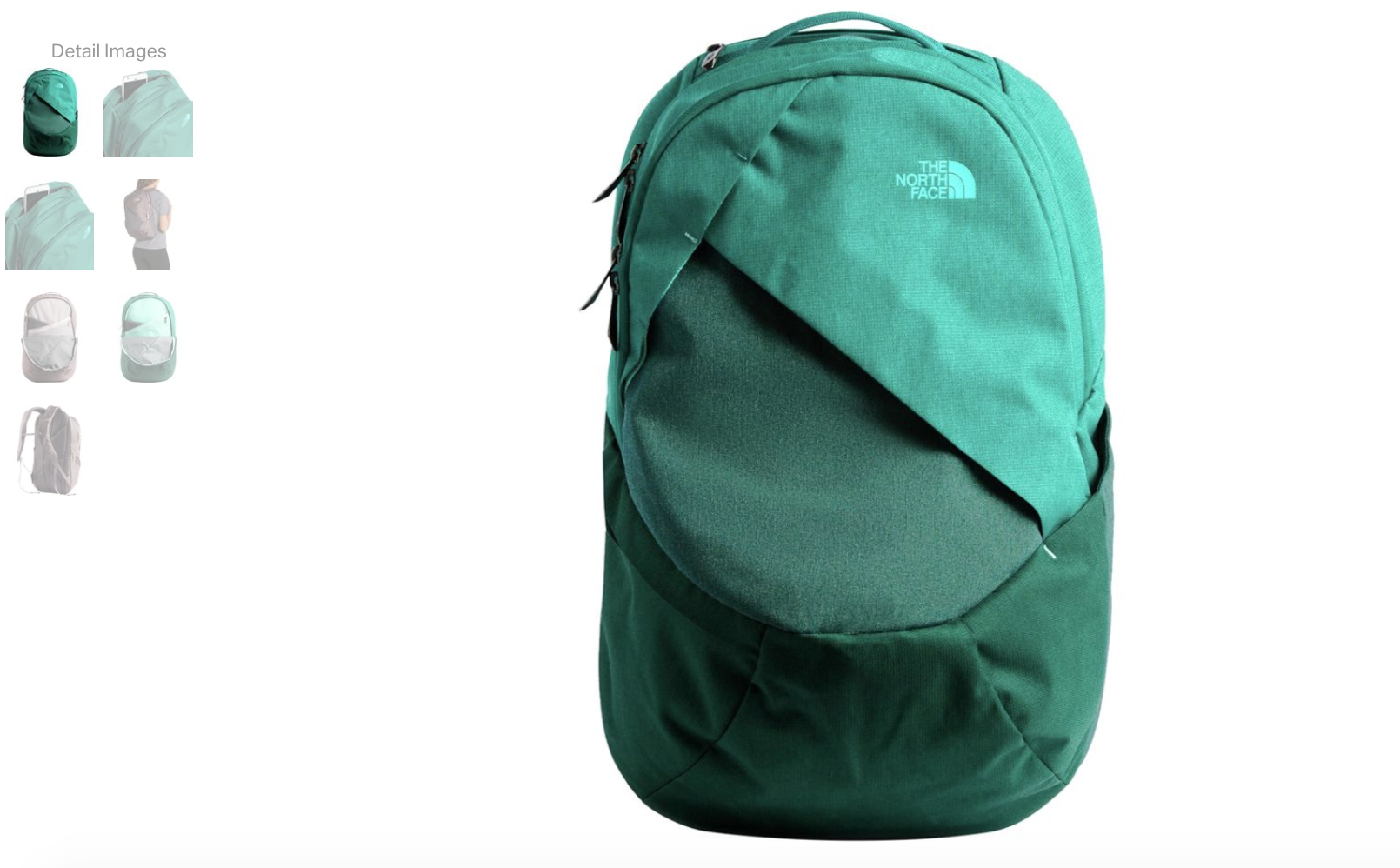 This well-sized pack is made for a woman's body and is great for both a school (or work) day pack as well as a day out on the trails. At 21L it's not huge and thus requires a minimal approach to the day. There's a top zippered pocket that is perfect for a phone or a pair of sunglasses, and the woman-specific shoulder straps make this perfect for the active outdoorswoman.
And of course it is water resistant, comes with a webbing belt for a bit of added security, and has a lash system outside for a rain shell after the rain.
3 gifts over $100
Now to the big gifts. If the outdoorsy woman in your life has crushed life this year and you want to get her something extra awesome, here are six gifts that you should consider.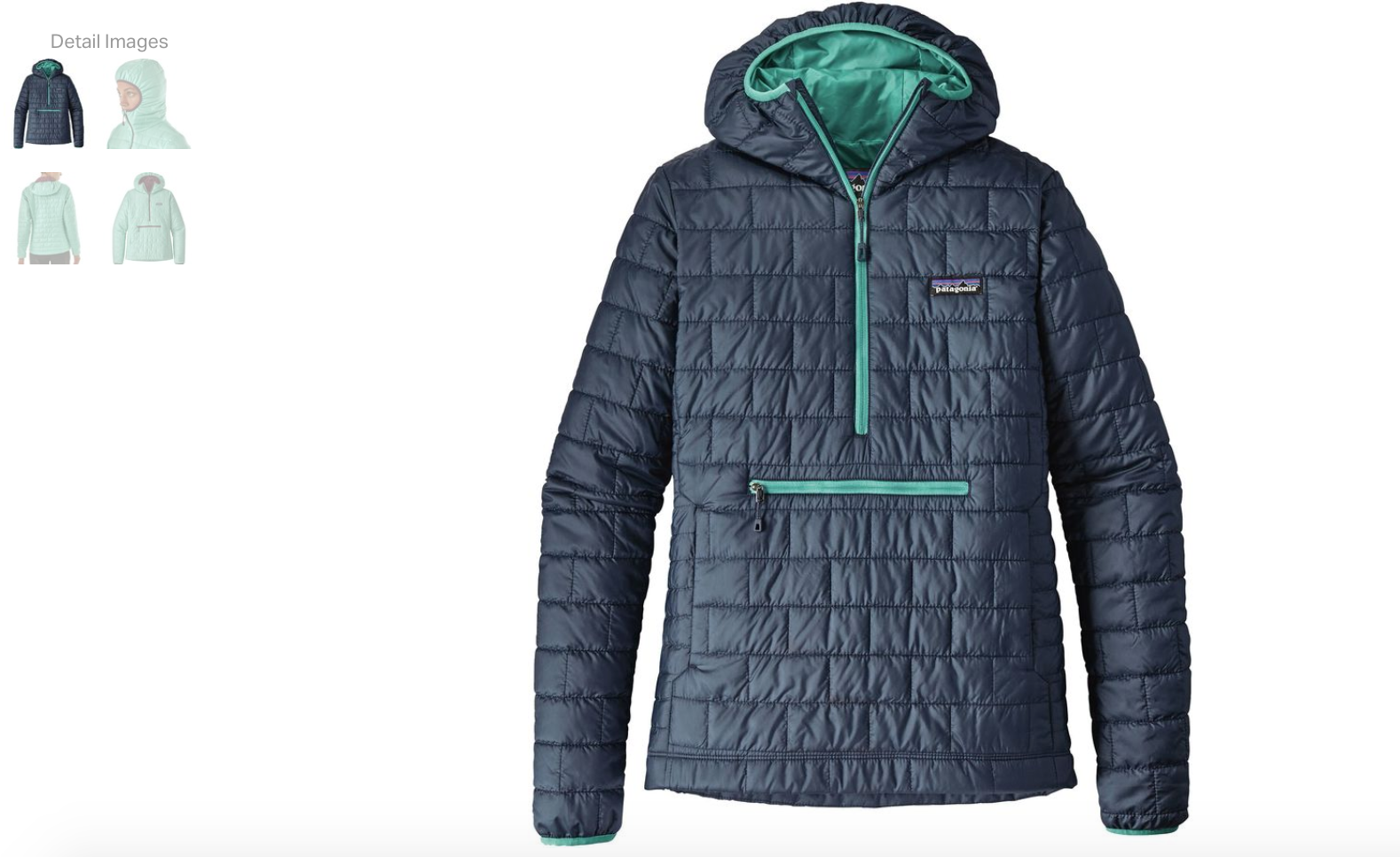 My wife has this jacket and absolutely loves it as a good midlayer on a super cold day with a technical outer shell, or as a great outer layer on a not-super-frigid day in Denver.
Coming in at just 11oz, packable into itself, and made from 100% polyester insulation this jacket is light, warm, and meant for serious outdoors time while still looking great.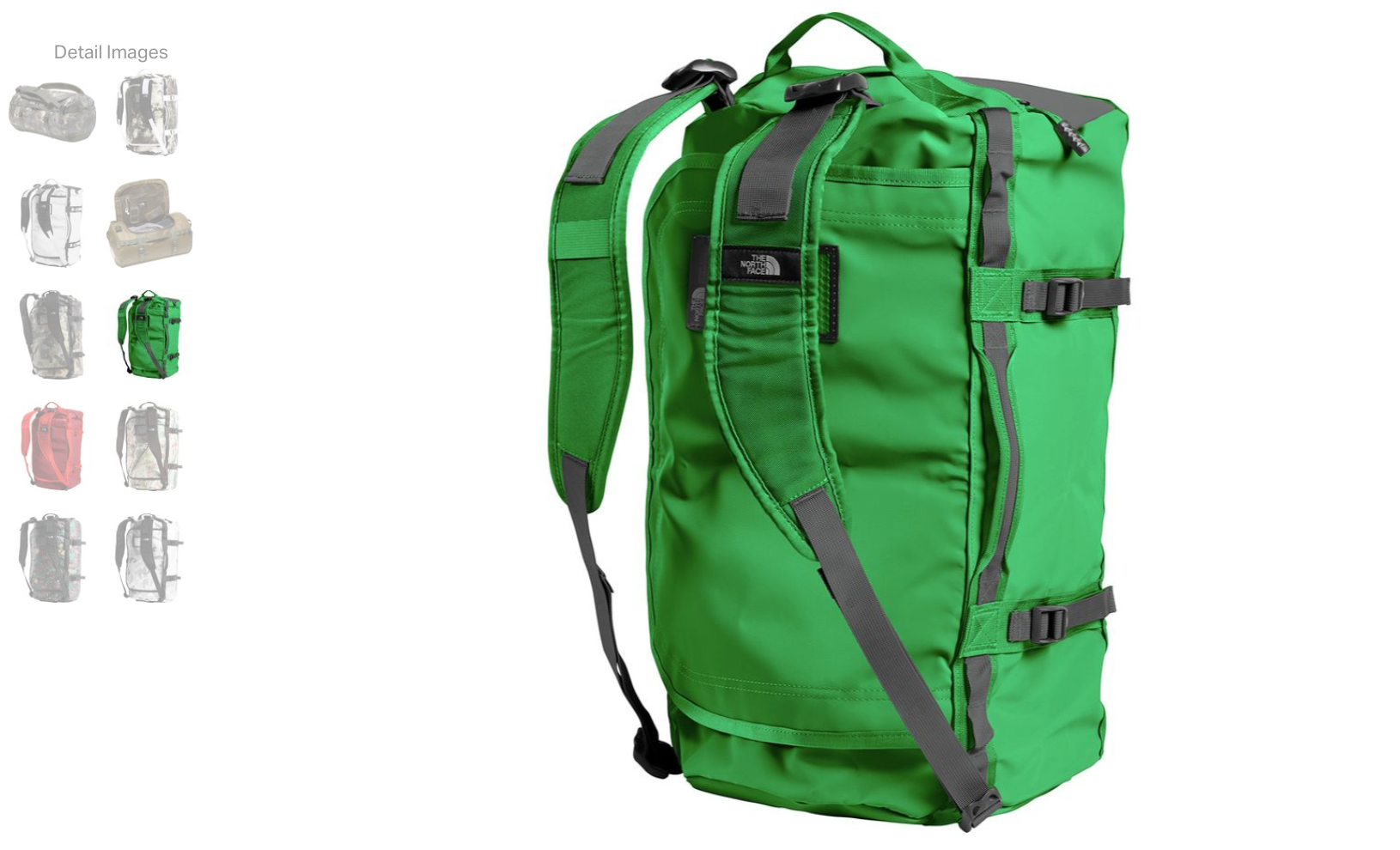 The Basecamp is The North Face's go-to duffel for transporting whatever needs to be transported to the mountains or even just in the back of your car. If going somewhere that a bag might need to be tossed around (think back of a pickup) or put down in the snow while waiting for the cabin to be unlocked, the Basecamp is the bag.
We've taken ours to Europe numerous times, transporting all of our ski gear (two pairs of boots, pants, gloves, helmets, etc) effortlessly across urban as well as mountain terrain. Simply put, the woman in your life will love this bag.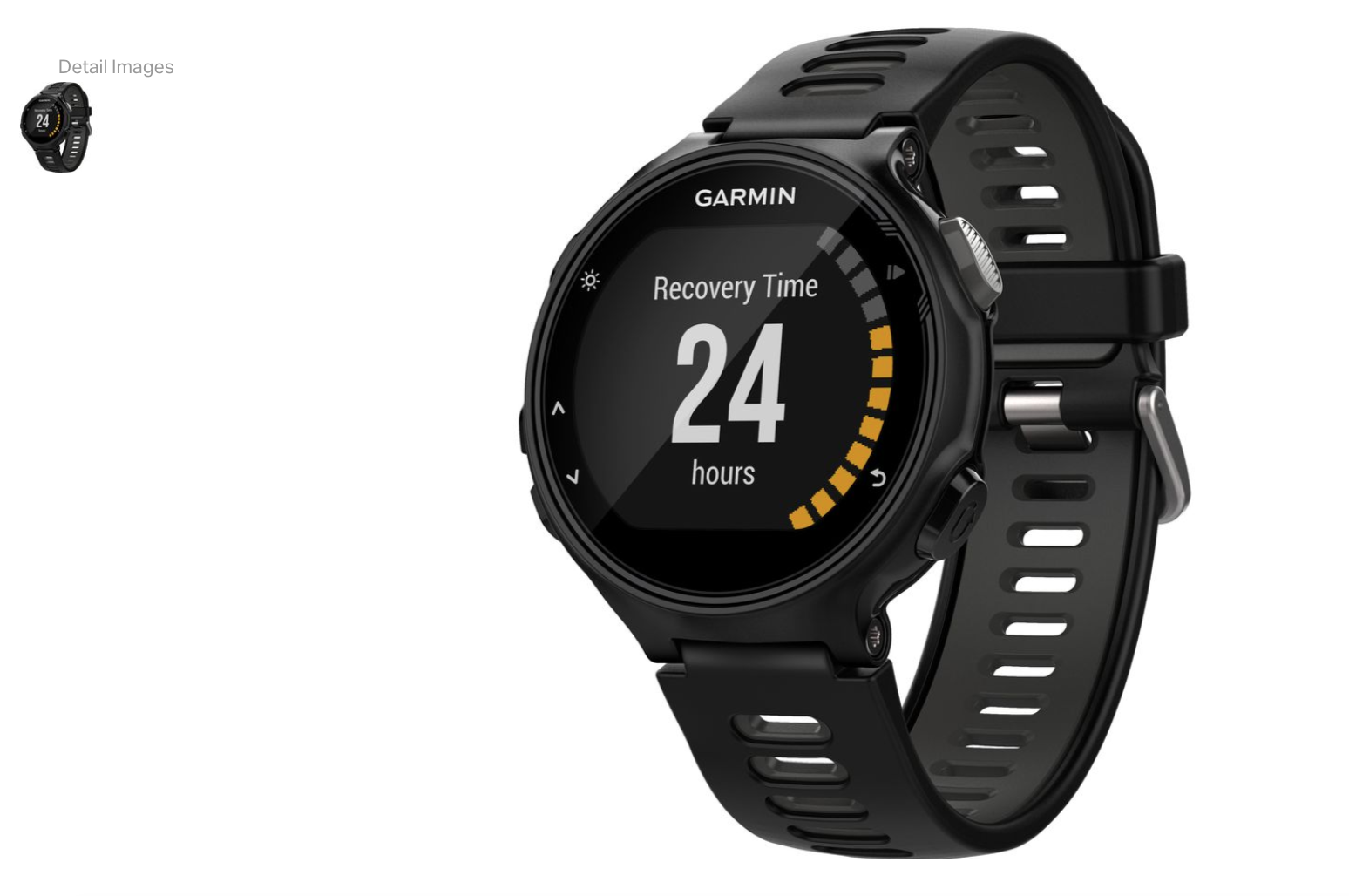 Looking for an amazing gift for that outdoors woman in your life? Look no further than the Garmin Forerunner 735XT, one of the most serious active watches on the market for women who want to go from running to biking to swimming in no seconds flat (get it?)
If the woman in your life loves being active, maybe does triathlons, and wants a better way to track it all then you should get her this watch!
Backcountry description:
Serious multi-sport athletes need serious data tracking ability, and the Garmin Forerunner 735XT brings it in spades. Its ability to transition seamlessly from run to bike to swim with a quick click of a button makes it the perfect training partner for aspiring amateurs and professional athletes alike.
Most notably in comparison to other smart watches available, the 735XT incorporates Garmin's new and proprietary Elevate optical sensor at the wrist, eliminating the need for a chest strap. While Garmin claims Elevate is appropriate for tracking intense activities and training zones, it may be a good idea to stick to your traditional chest strap for interval sessions until Elevate's accuracy is proven, given the issues with many of the other optical sensors currently on the market. Garmin couches Elevate as freedom from heart rate straps on race day and recommends pairing the 735XT with a heart rate strap for precise data tracking during training and additional features such as ground contact time balance, stride length, and vertical ratio running dynamics.
The Forerunner 735XT is GPS-enabled to track routes, distance, speed, and other metrics depending on your choice of activity, and all of the data can be uploaded to Garmin Connect for in-depth analysis. It also connects to Garmin's app store, Connect IQ, which opens the unit up for virtually limitless customizability through third-party apps and features. In addition to all this, it still brings the usual functionality that we've grown to expect from smart watches and wearables, including text and call notifications, steps taken, calories burned, and sleep patterns, so you can stay on top of nutrition and recovery.