Have an outdoorsy man in your life that you are trying to buy a gift for? I feel your pain. As an outdoorsy man who also celebrates Christmas and my birthday (and Easter and Halloween and so on), I know that my wife is constantly being asked by friends and family what they should buy for me! 
It's not easy to do. Do I have a blanket? What about a towel that converts into a pillow and then can also be worn as a shirt? 
You get the point.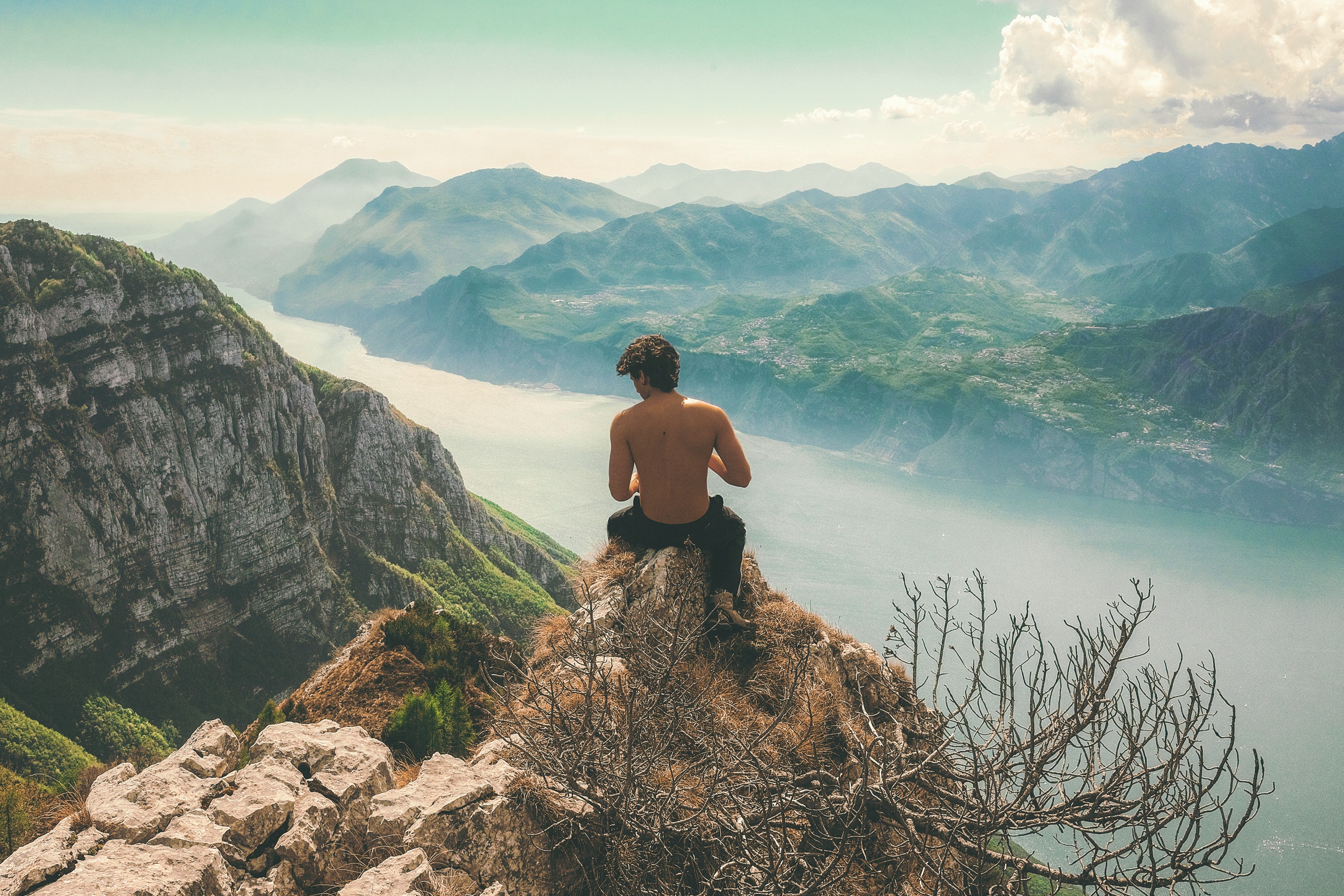 While we might not all be sitting on top of a cliff shirtless, if we love the outdoors then we're gearheads and love stuff. We can never have too much stuff in our garage just waiting for the next big (or small) adventure.
Whether Christmas or birthday, buying a gift for an outdoorsman is hard. So, we're put together the list of gear that we always love to get our first or fifth of. 
Keep it simple
My best advice for you when buying a gift for the outdoorsman in your life is to keep it simple. 
Since outdoors people (men and women!) are usually gear people, don't put stress on yourself to find the newest and coolest stuff. 
First off, the newest and coolest and high tech stuff is probably too expensive for you to buy for them unless you are either really close to them or have too much money. Since that's rare, stick to things that one can have multiple of and still be super stoked on.
Second, if you're not a loaded gear person yourself then don't try to buy them something that you think is cool. They've likely seen it and may not have it for a reason.
Keep it simple.
So here are our best recommendations for gifts for outdoorsmen, broken up into price sections depending on your budget.
Happy shopping!
6 gifts under $25
Here are our gift recommendations for outdoorsmen for under $25!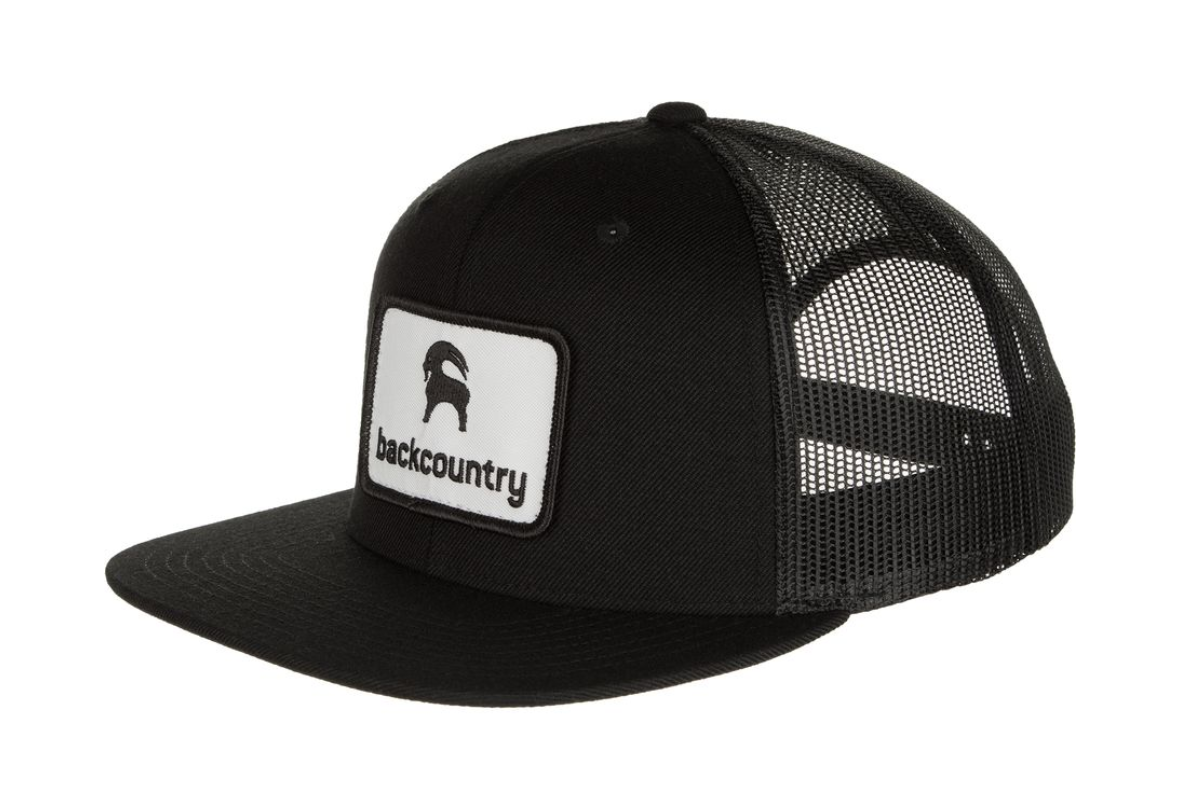 Every outdoorsman has a few hats that he loves, and usually they get super grimey and gross after a few years. While you can wash them, they're just never the same.
Thus, every outdoorsman also loves having a LOT of hats that they can wear for the right occasion. 
Driving to the trailhead? Check.
Traveling to drive to the trailhead? Check.
Brother's wedding? Check.
This hat from Backcountry is a classic, harkening back to the Dogtown and the Z-Boys days. It has steeze for days and is perfect even for days around the neighborhood with your mini-me.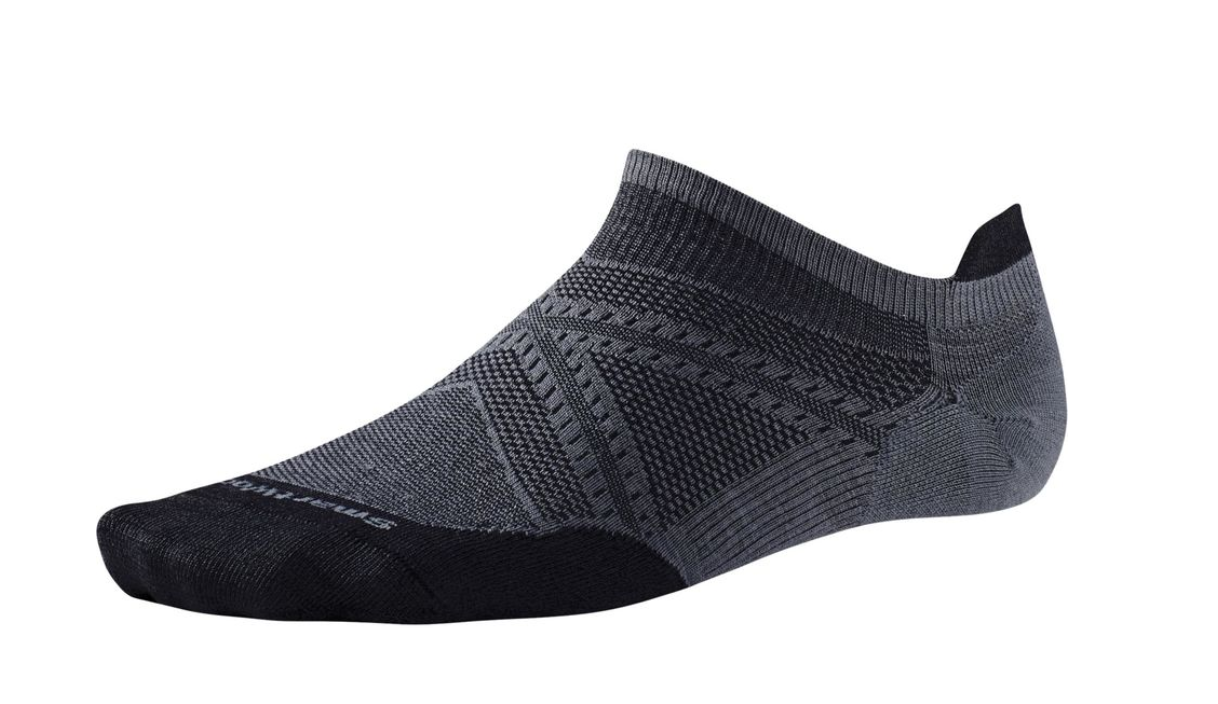 I told myself I wasn't going to include any socks in any gift guide this year because EVERYONE recommends that you buy someone socks.
BUT.
I had to include these because they are hands down my favorite low-cut socks for wearing outside. I wear them for running, hiking, and even for traveling (I know, I know…).
These socks are super comfortable, hide inside your shoes, and pad your feet on both the ball of your foot and your heel. Highly recommended for the active runner/cyclist/person who likes Smartwool and hates when their socks show outside of their tennis shoes.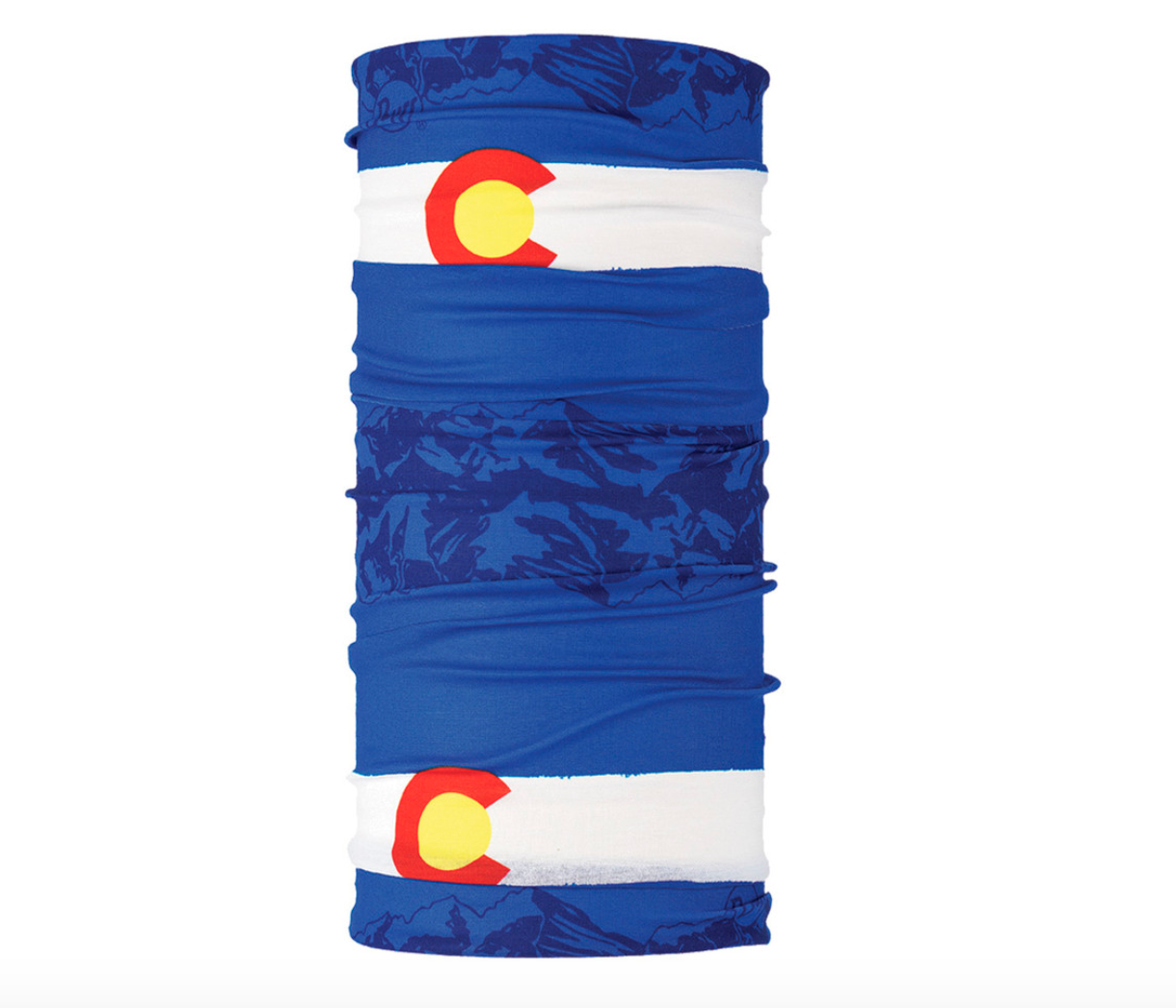 Does the outdoorsman in your life love their home state like I love mine? Or do they maybe wish that they lived in another place, or they had that one epic night at that bar in that ski town?
Well now you can remind them of that every single time they go outdoors when it's cold with a state-specific Buff from, well, Buff.
Around your head while exerting or around your neck (and mouth) to keep that Japow out, the Buff is a must-have. I bought my first one in Chamonix in late 2017 and haven't looked back.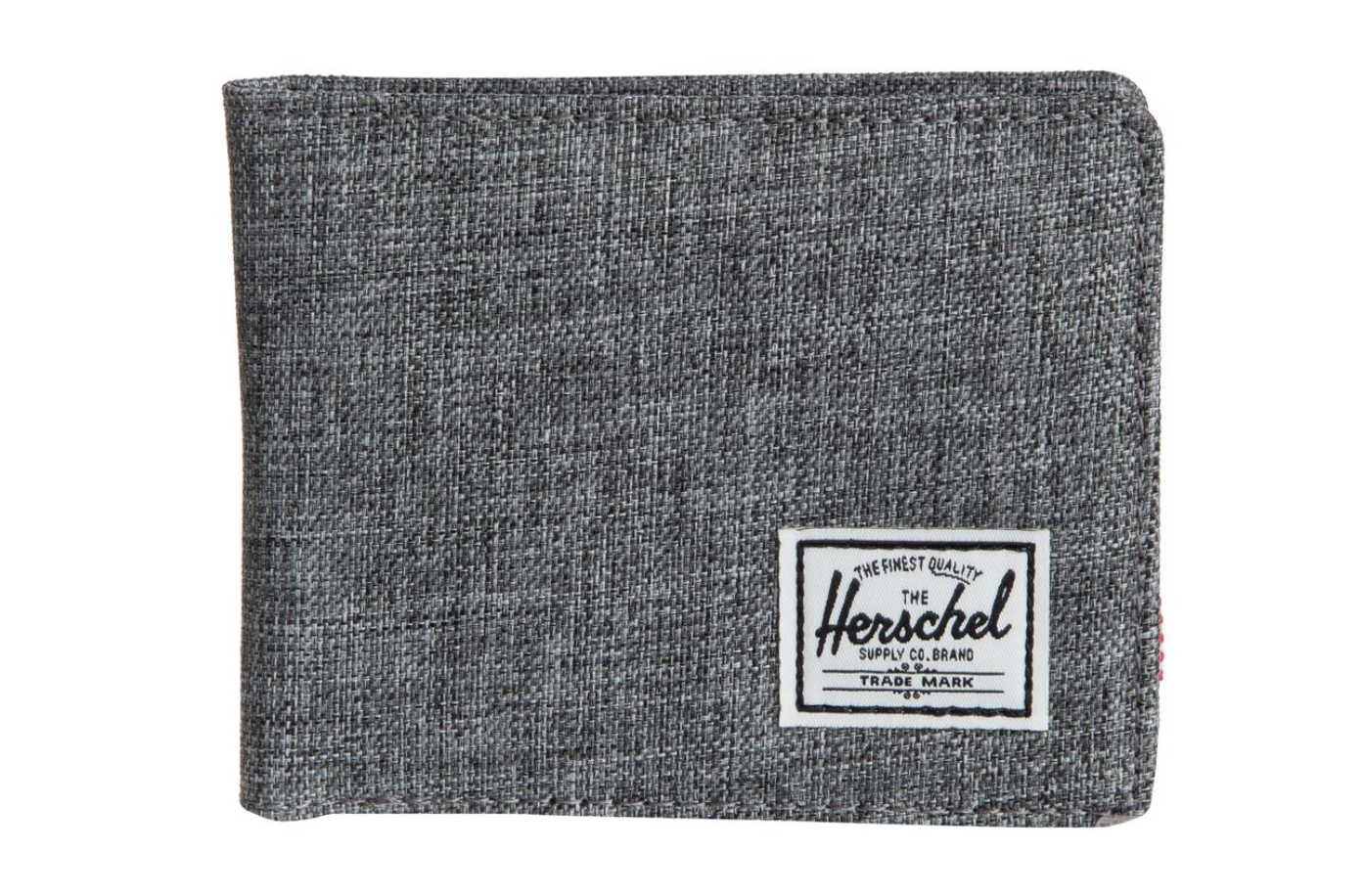 Ok listen up. All men already have at least 3 wallets, but we always love a new one and especially a new one that also helps us protect our identity!
At just $24.95, the Herschel Supply Bi-fold wallet is a steal. It's clean, simple, and functional with enough pockets for the outdoorsman in your life to store their cash and cards and all the things they need in the backcountry (wait…)
And it's built with that clean and classic style that men have come to expect.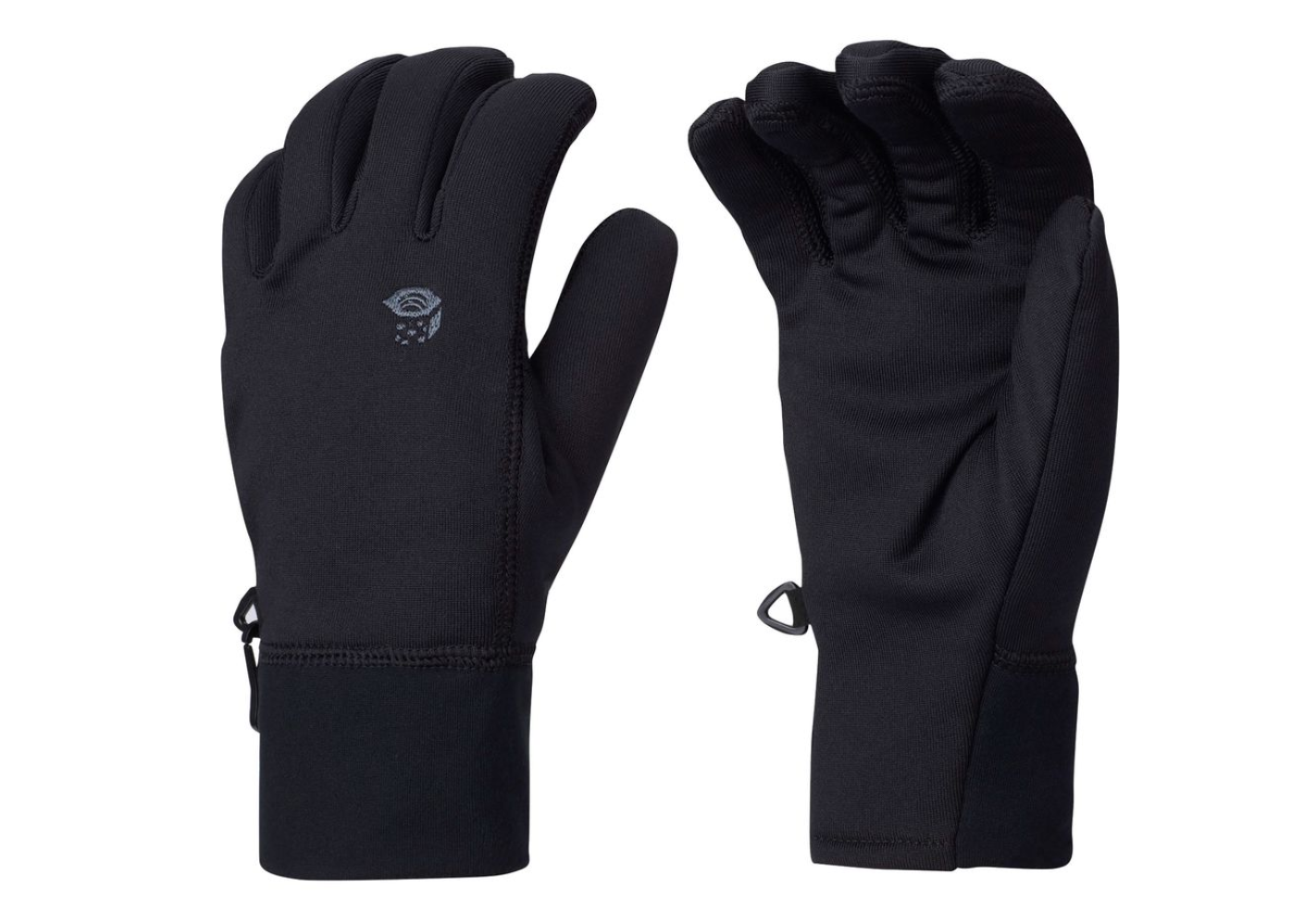 We outdoorsmen might not show our weakness, but we get cold too. And in those moments, there's nothing better than having a pair of warm gloves to put on.
I love my Power Stretch gloves for days skinning in the Rockies or traveling through Europe in search of powder. When it's cold outside and you just need to throw a snowball, these gloves are fantastic.
And the outdoorsman in your life will agree whether he's traveling, skinning, cycling, or just keeping cool around town.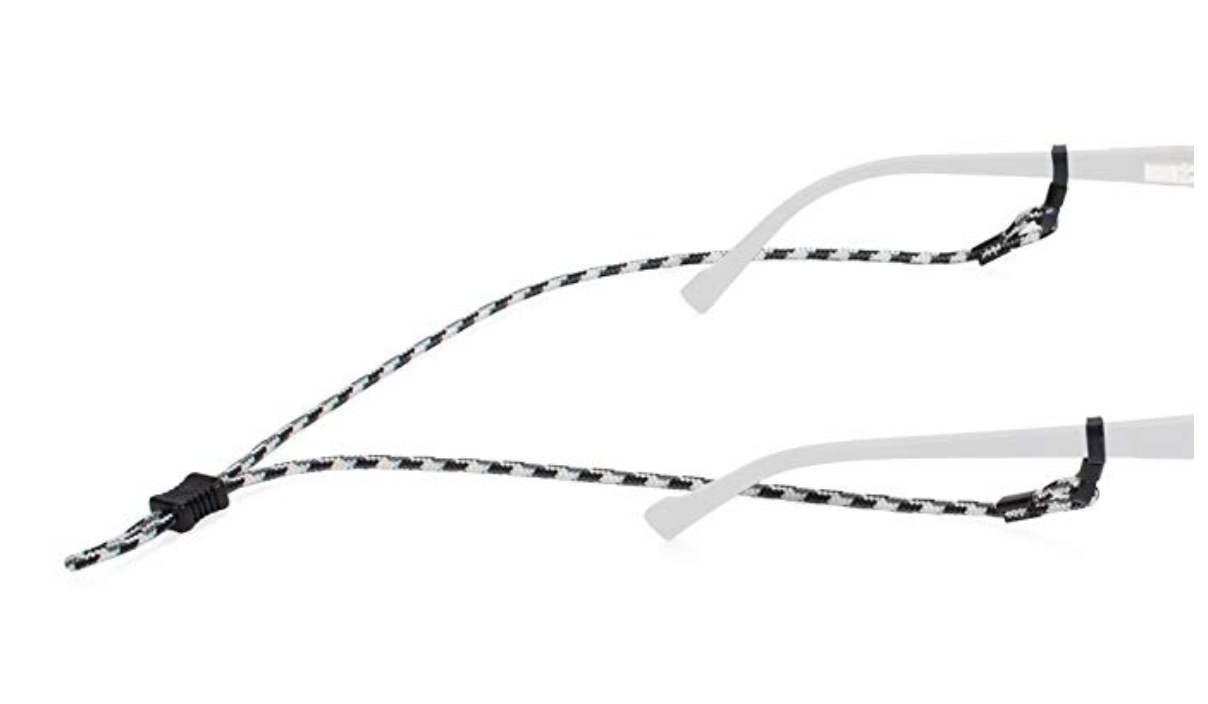 There is absolutely nothing worse than investing in a great pair of polarized sunglasses that let you either see the fish just under the water or keep that glare at bay while skinning up a mountain. 
If you don't want the man in your life to feel super sad over a pair of lost sunglasses (though of course he landed the fish), you should get him a pair of these Terra Spec eyewear retainers from Croakies, the originals in eyewear retention.
These are adjustable too, so regardless of if he likes them short or long he can have his choice.
And you might as well buy him two, because you know he'll lose at least one of them.
6 gifts under $50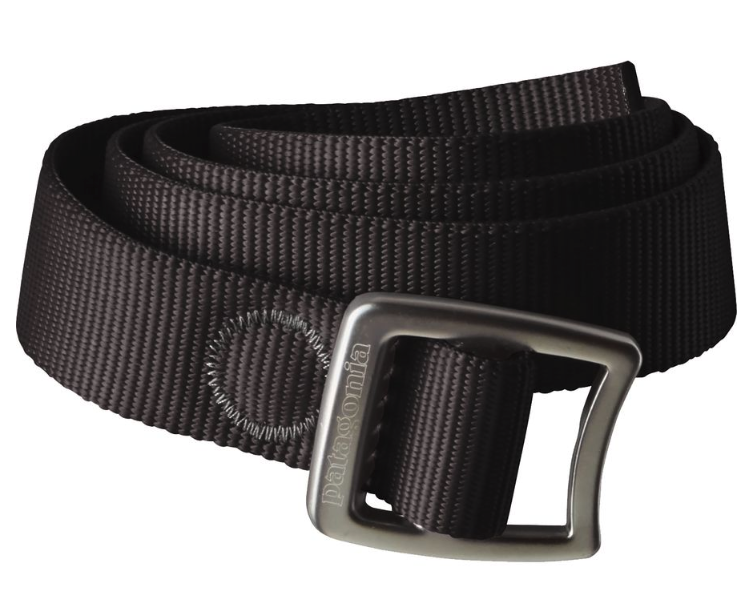 The Patagonia Tech Web adjustable belt is a phenomenal belt built to last the duration of time in the outdoors. If the outdoorsman in your life has a hard time keeping his pants up, or is constantly wearing a belt that shouldn't be in the backcountry, this is a great pickup at just $29.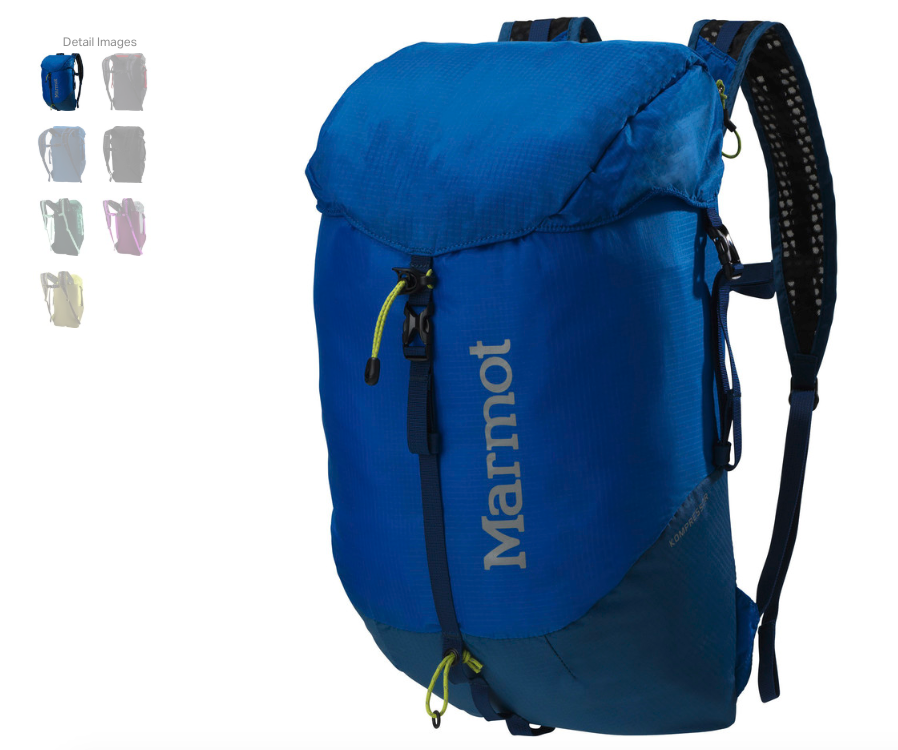 The Marmot Kompressor 18 is a fantastic day pack for a day out in the mountains or around town. We acquired one of these a few years ago for trips to the beach with our dog in Northern California, and it still goes everywhere with us when we're in the Rockies. At $49, it's a great deal for a pack that lasts.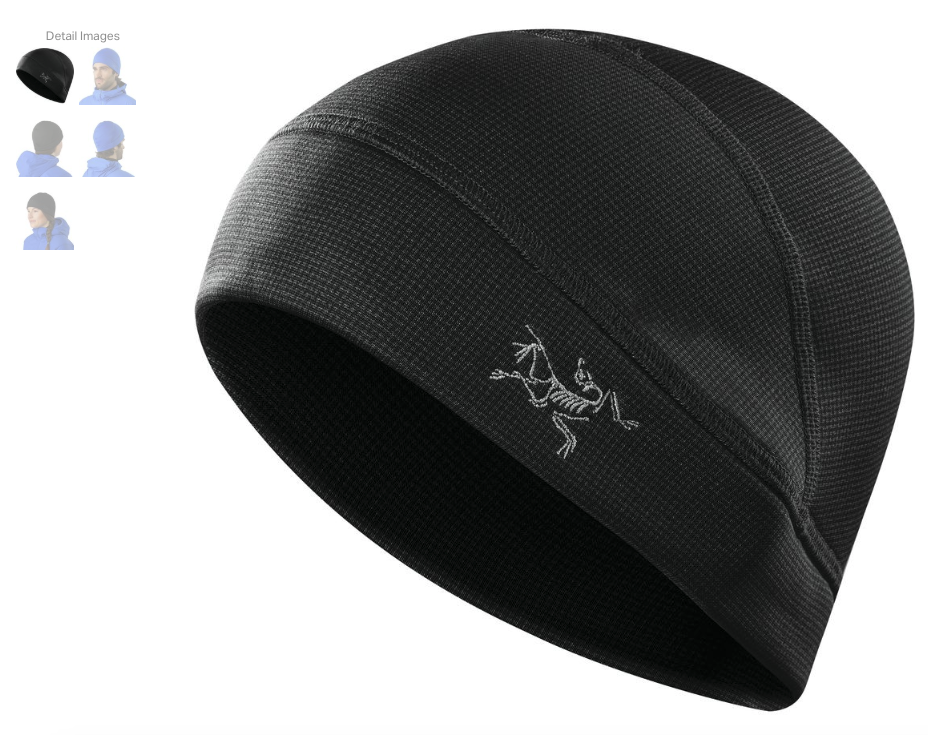 Arc'teryx's Fortrez Beanie is meant for the active winter adventurer, whether snow biking, cross country skiing, or skinning. Made out of quick-wicking Polartek it will keep your active outdoorsman's dome warm and dry, and they'll love that it's from Arc'teryx.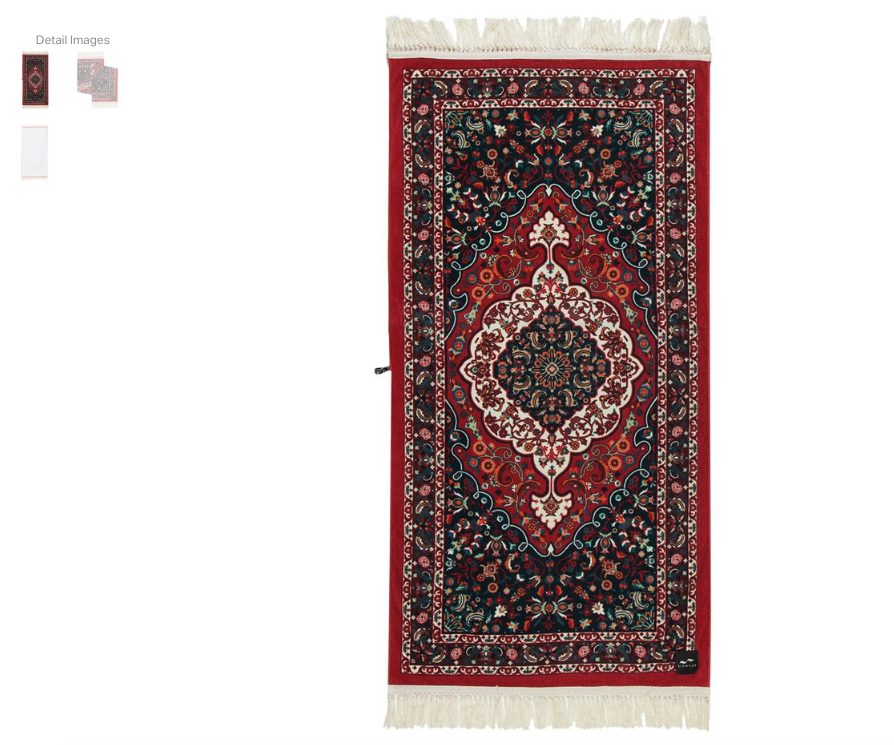 Sometimes you're just hanging out at the lake and need to dry yourself off. Everyone has that cheap looking (and feeling!) towel from Target, so why not get your man something different? This towel looks like a rug, but dries like a towel. Big and soft and fast-drying, what more could you want?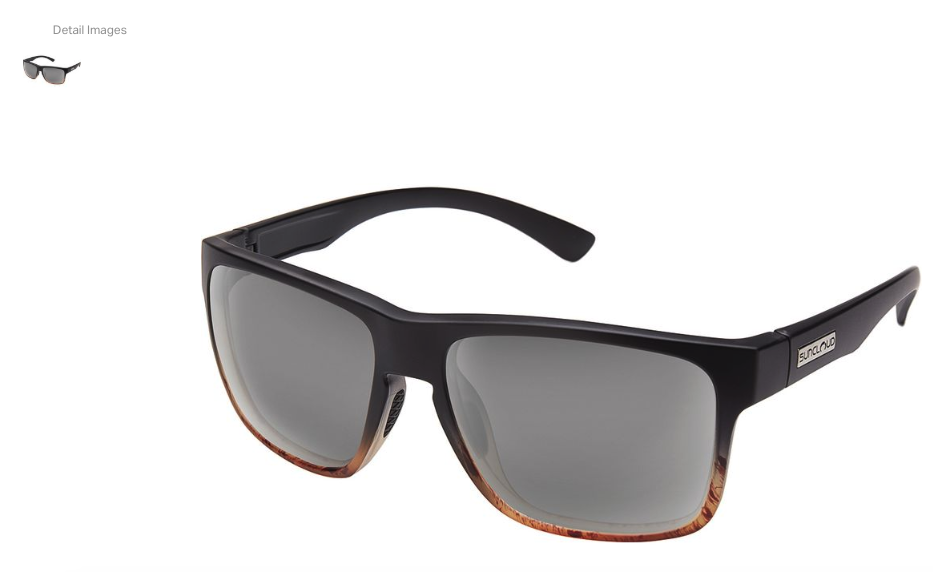 Who said polarized sunglasses have to be expensive? While you can definitely pay more for top-of-the-line glasses (check out the "over $100" section), Suncloud has started making polarized glasses that look amazing and at $49 won't break the bank! Whether your outdoorsman is trying to find that elusive big fish or out in the snow, or just driving on a wet road, these will take care of him in style.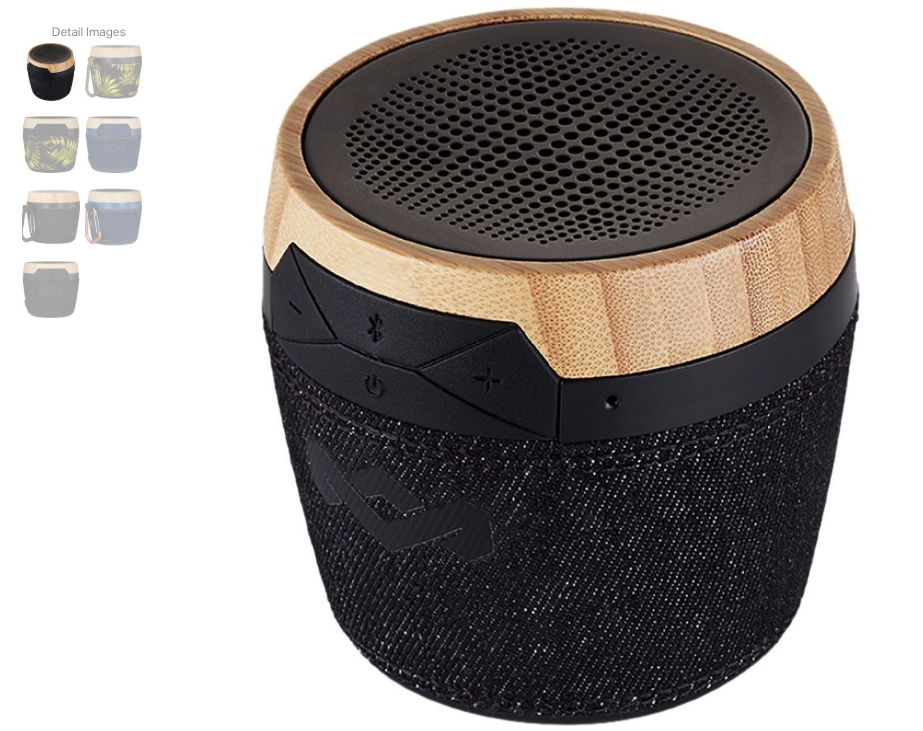 We're not all always out in the backcountry going hyperlight, so sometimes it's nice to have something that you can throw in the truck or on top of that cooler of beer as you carry it to the campsite, all 10 meters away.
The House of Marley mini bluetooth speaker looks a drum, sounds great, and at $49 is affordable enough that even if you break one, you can pick up another.
6 gifts under $100
Ready to step it up a notch? Here are some gifts that are a bit nicer and more involved, but will make the dude in your life very happy.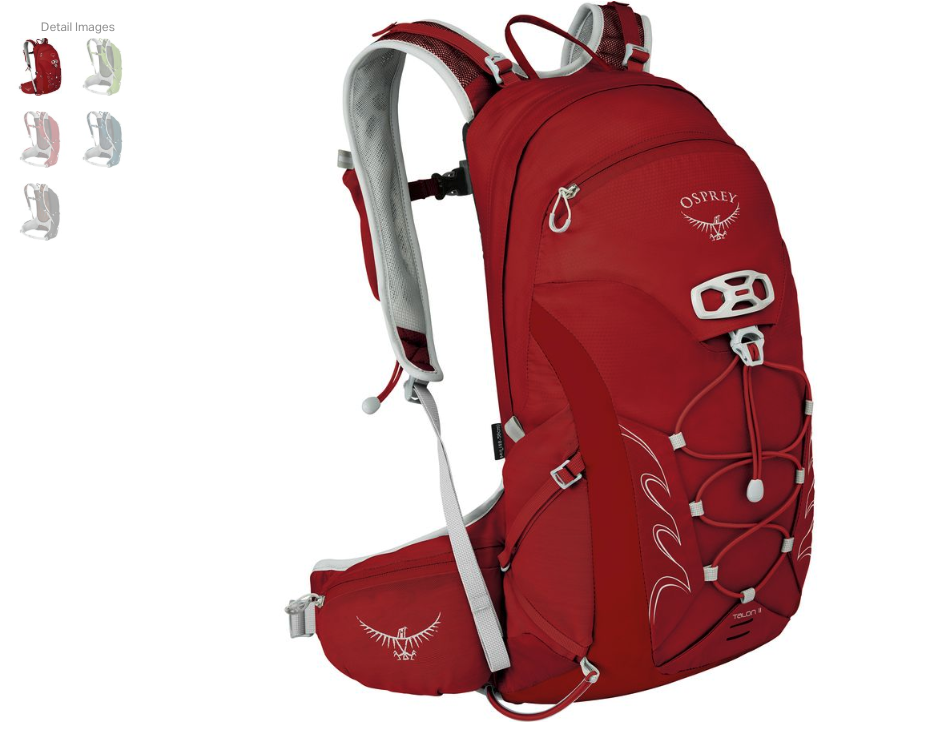 If the guy in your life loves hiking but needs something lighter and more stable than the other packs we've mentioned here, this one is a real winner. Osprey makes some of the best packs available, and this one is perfect for those light and fast pursuits where one needs a functional hip belt as well as pockets on the outside to hold the ice axe or trekking poles while going over tougher terrain.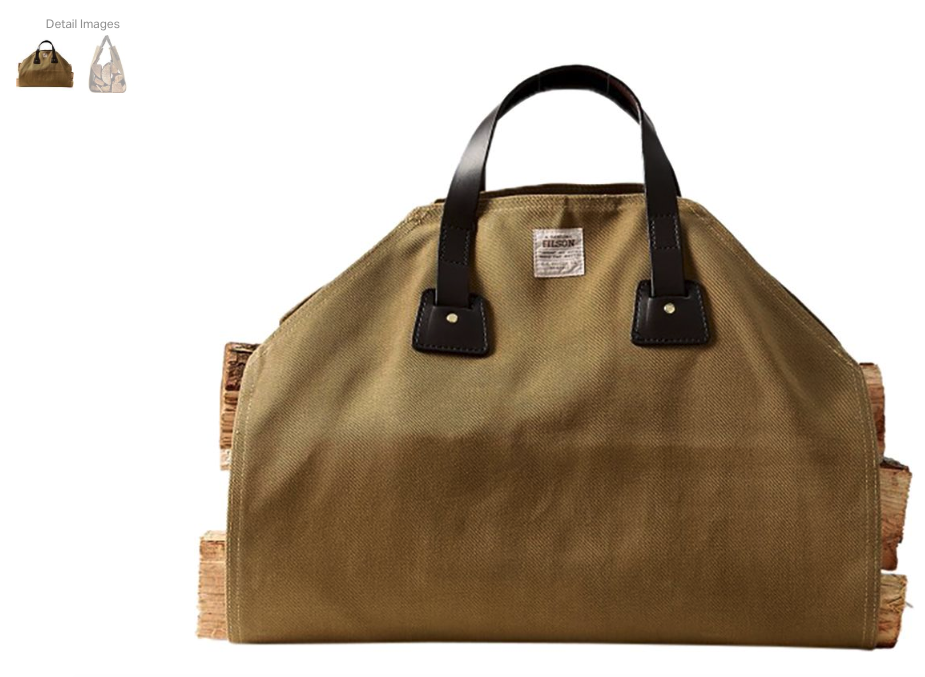 Perfect for those weekends at the cabin, this log carrier will let the outdoorsman in your life chop wood and bring it inside without dropping wood chippings everywhere or ruining his favorite flannel shirt. 
Made out of rough cotton twill and coming with handles made out of bridle leather (yeah, horses), this thing will also last the test of time.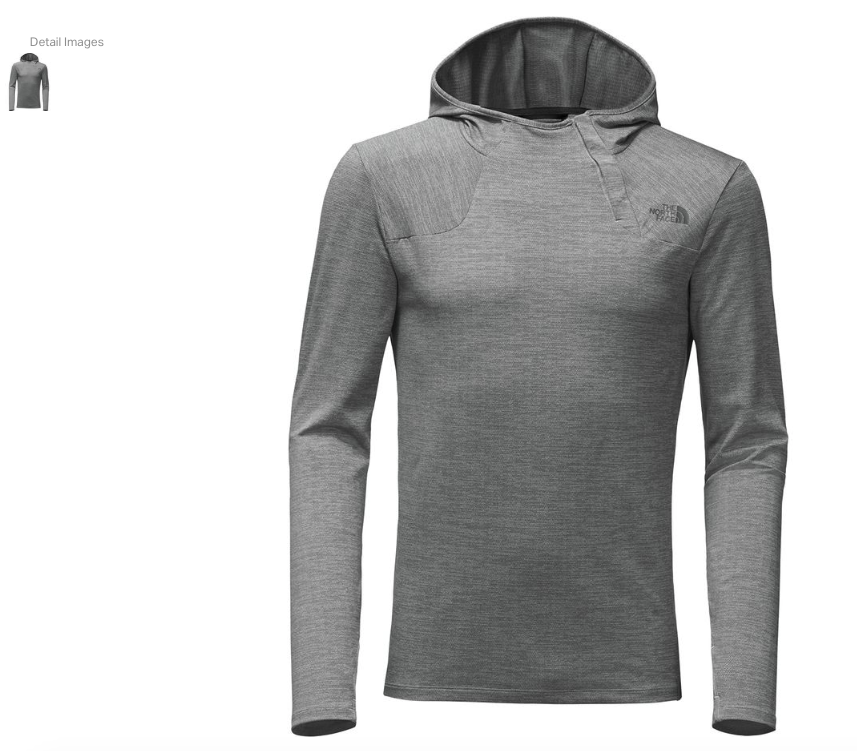 Yo this hoodie is COMFORTABLE. If the outdoorsman in your life likes to be comfortable, look good, and stay on trend around the mountain town where you're living then this is a great hoodie to get him. I wear mine around my house all the time and love it, and since it has a FlashDry-XD coating it'll perform outdoors too.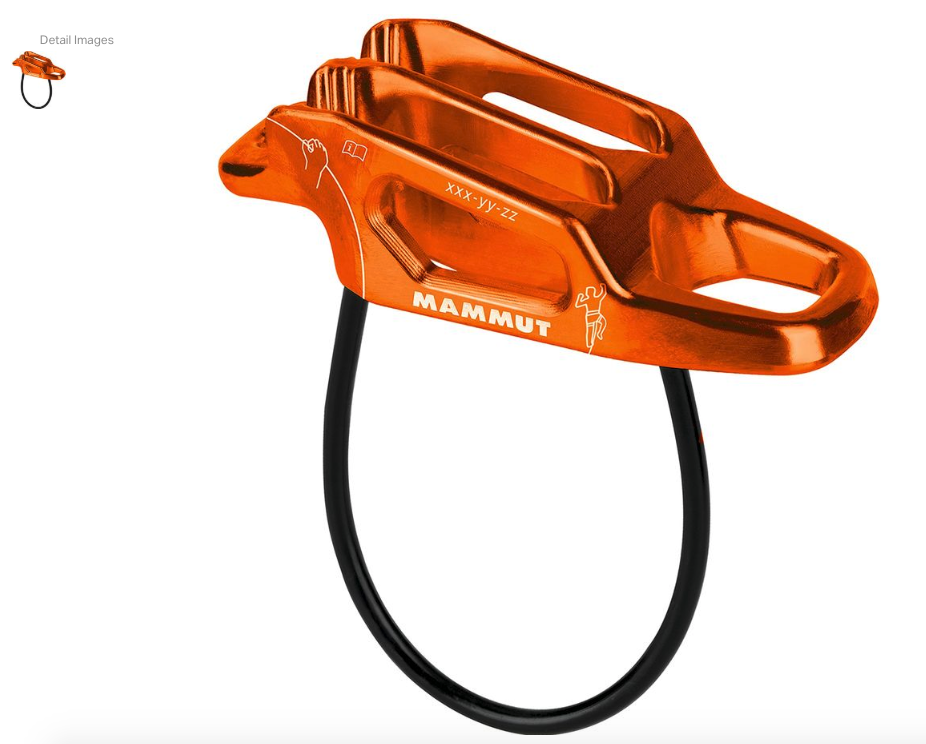 When you're into climbing you know the brands that make the good stuff, and this is one of those. Climbers are always wearing out gear, and while the gear we get is made to last we always need a backup.
Get the climber outdoorsman in your life this Mammut Wall Alpine belay device and they'll be impressed, flattered, and secretly the envy of people at the gym and the crag.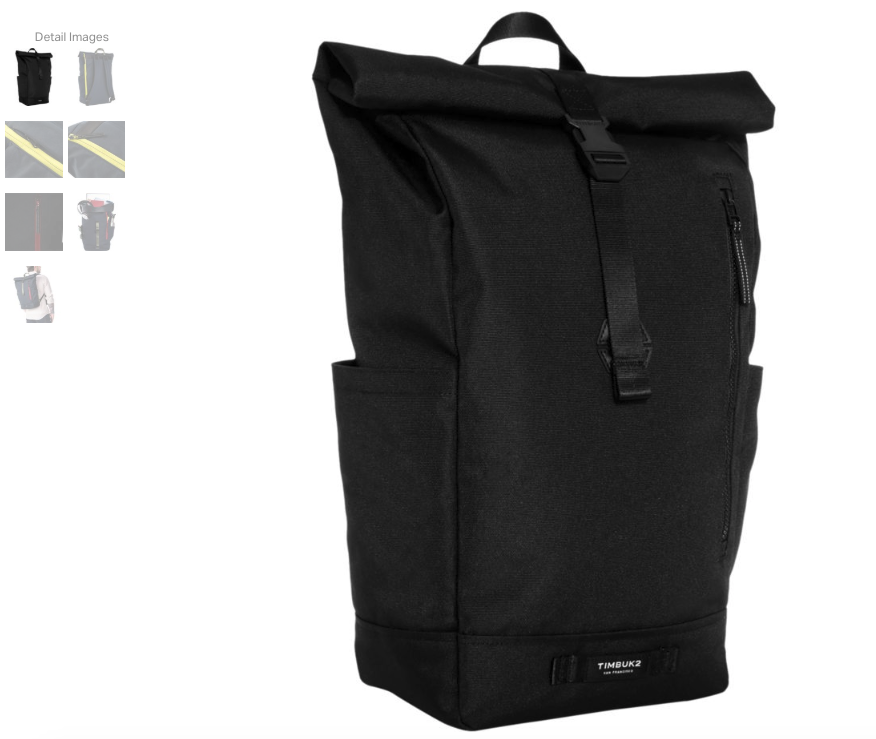 If the guy in your life rides his bike to work in any weather or temperature, then this is a great bag to get him. The side pockets can store most things, the inside is HUGE for all the snacks and books you want, and the sleeve inside holds up to a 13 inch laptop. And with the rolltop, it won't let your stuff get wet even if you forget to zip it up.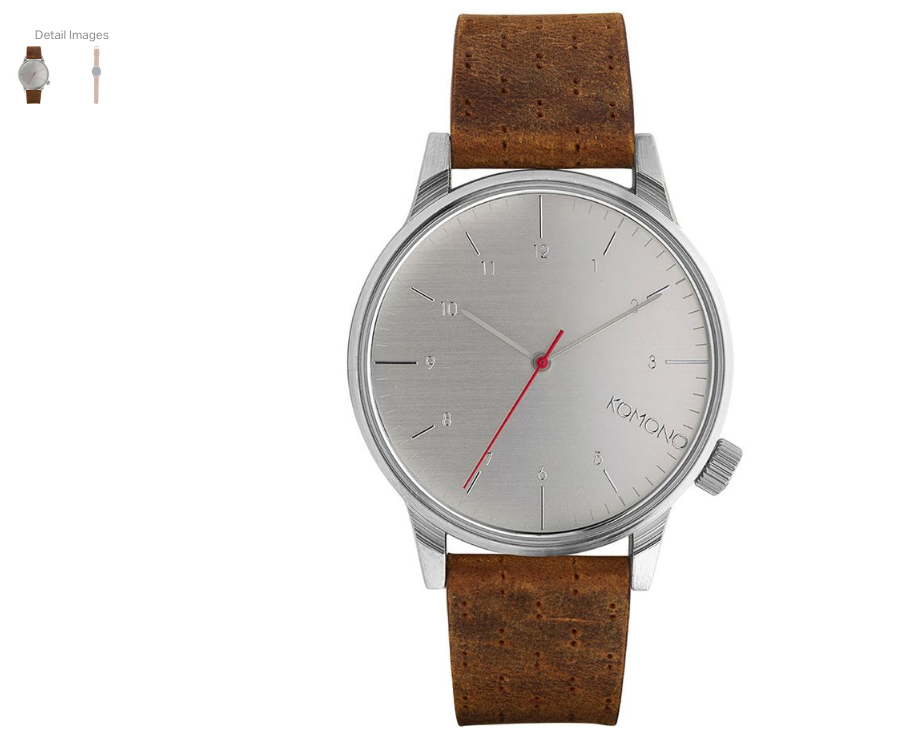 If your outdoorsman also likes looking good, then you really can't go wrong with this watch. Its distressed leather band looks great, the Japanese quartz innards mean it keeps the time accurately, and it's even waterproof down to 30 meters! And it's under $100.
Score.
6 gifts over $100
Finally, let's go to the top. If you are truly looking to spoil the outdoorsman in your life then this is the section you need.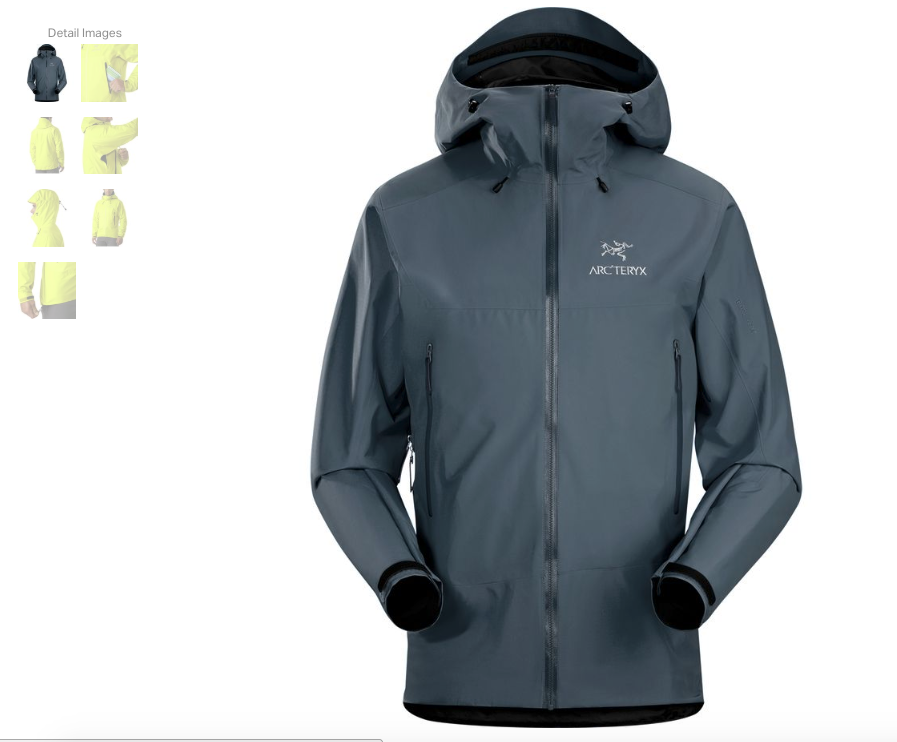 Everyone who knows the outdoors knows Arc'teryx and knows that its gear is a) expensive and b) incredible. I've owned by Alpha AR for 10 years and only just this past winter did I finally replace it with a new jacket. 
The Beta SL Hybrid is a fantastic shell to wear over a puffy jacket or other warm layers to protect the outdoors guy from truly heinous weather conditions. It's lightweight, but it has Gore Tex taping across all the seams, and the built in storm hood will go over any helmet you can think to put under it.
If your guy needs a new shell that will last him forever and be the envy of his friends, here you go. It retails ~$399.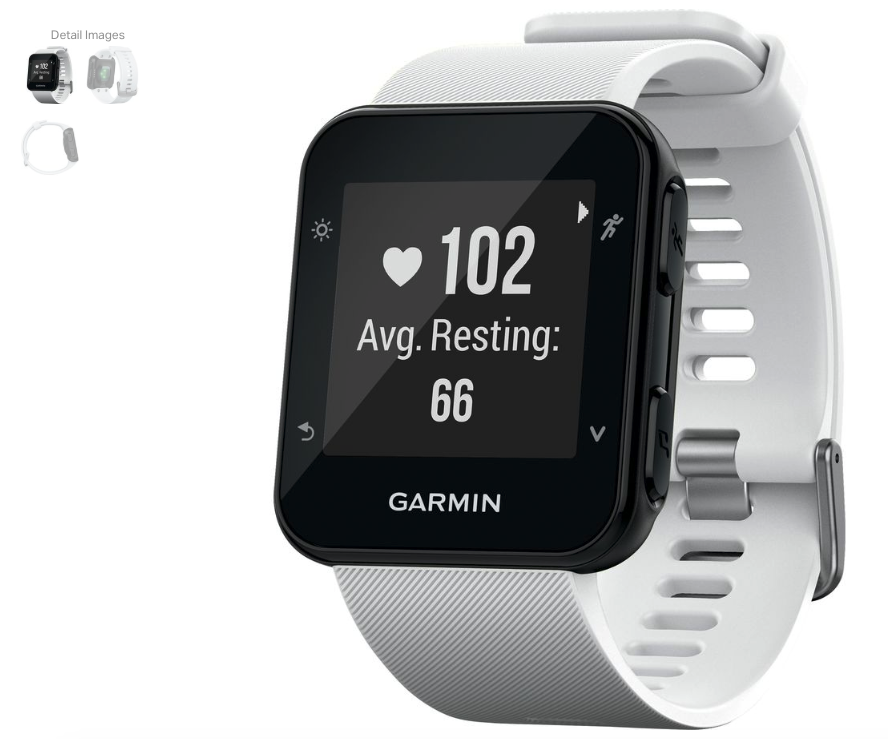 The Garmin Forerunner 35 is a running watch that eliminates training clutter, according to Backcountry. Maps and routes are tracked live via GPS and it tracks distance, provides pacing, and also tracks your heartrate from the wrist so that active guy in your life can stop wearing that chest strap.
The Forerunner is also shock- and water-resistant, so it can be worn in shower. 
This watch looks great, performs even better, and retails around $169.95.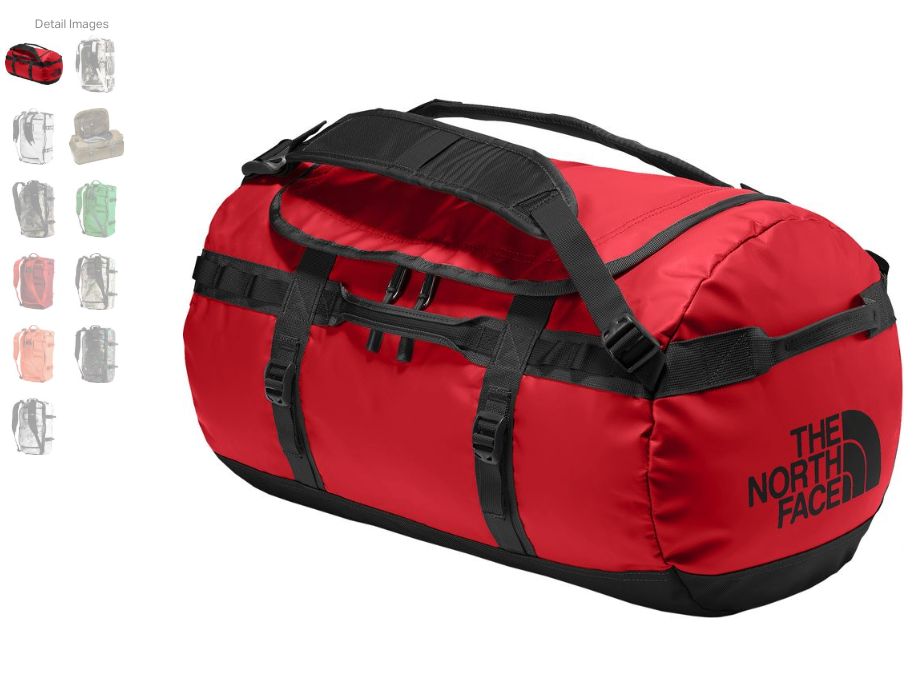 The North Face's Base Camp duffel is a tried and true weekend bag that is trusted across the industry because it is sturdy, stands up to anything, and is waterproof. It's great for a weekend at the cabin, but also going on a real expedition and tossing it in the back of a truck. The shoulder straps won't be comfortable for many miles, but it's great running through airports. We even took this on a month-long European vacation and it held two pairs of ski boots, all our ski gear, and did so in style.
If the guy in your life is a true flyfisher or outdoorsman, then he's going to want/need some awesome sunglasses. I've been wearing these for a few months now and they are truly the best polarized sunglasses I have found. They're not going to be the sunglasses for a road bike race, but if the time comes to go out on the river or driving through a gnarly storm with glare, you'll be glad the guy driving has these. Retails for ~$130.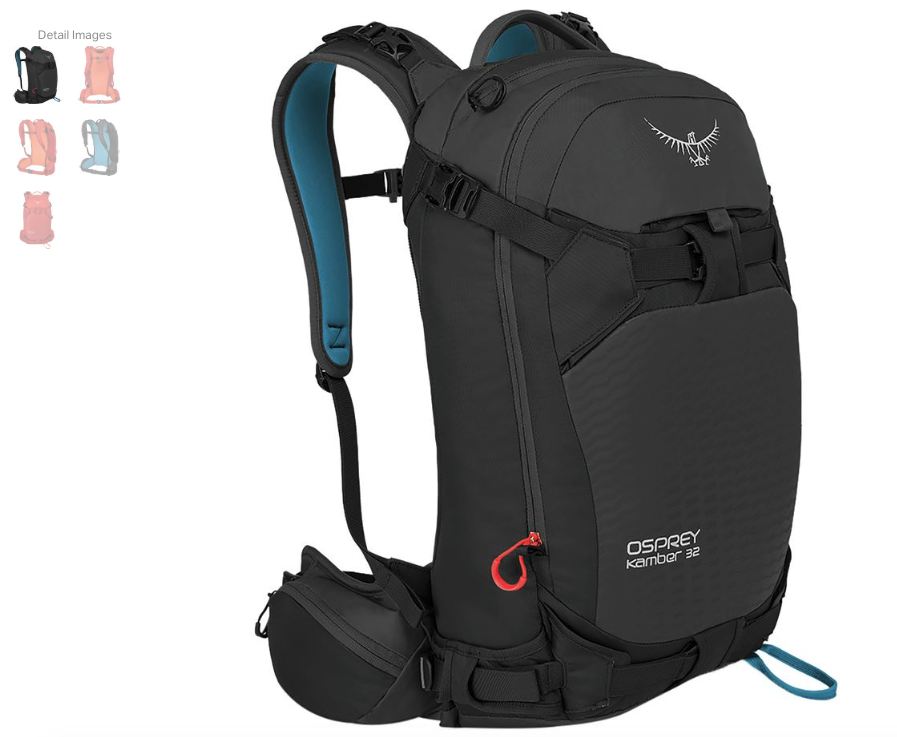 The Kamber 32 is a fantastic backcountry pack made by the backpack masters Osprey. I bought this pack at the beginning of winter 2017/2018 and put it through its paces on backcountry tours and steep ascents. When pushed it can go for a full weekend hut trip, sleeping bag included, but also sits nicely on the hips and stores everything you need to stay safe – shovel, probe, and all. There is a bladder hose zipper through the shoulder strap so that the hose doesn't freeze in the cold weather, and hip pockets keep the wearer nourished all day. Retails for ~$170.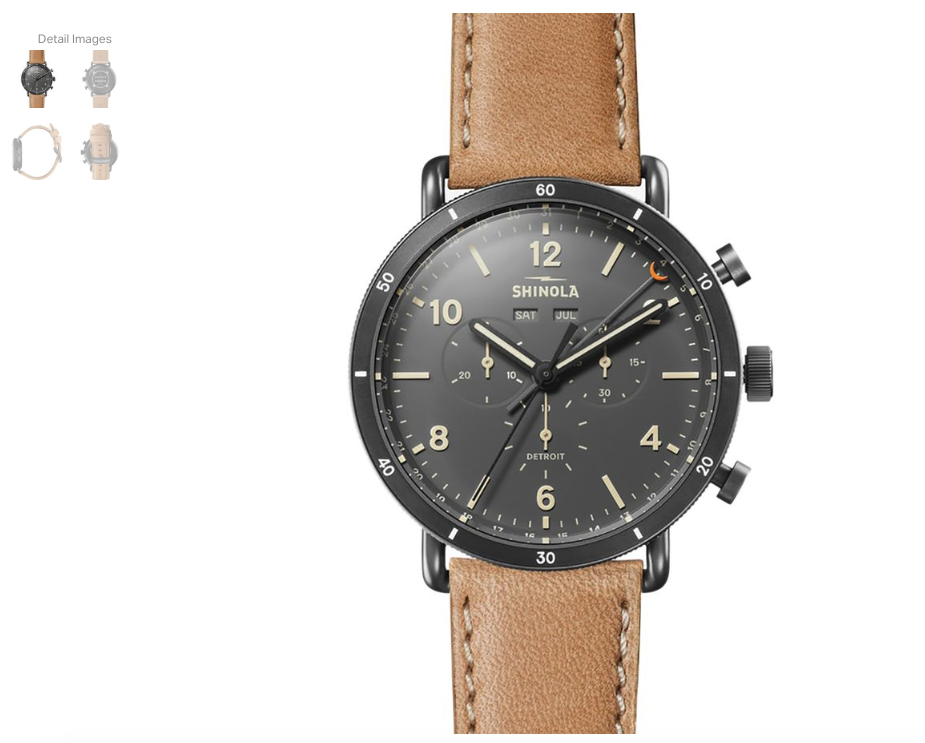 If you REALLY want to ball out this year and get the man in your life a gift that he will love forever, look no further than the Shinola Canfield Spot 45mm. This watch is incredible, and as a watch guy I don't say that lightly. Scratch resistant crystal, multiple time functions, full date, and is water resistant. This isn't the watch, by any means, to wear out in the backcountry but in the odd occasion where he needs something nicer on his wrist this is a great way to go. Retails for ~$900.
Good luck
So there you go, our 2018 gift guide for the outdoorsman in your life.