How to strengthen hands for rock climbing
We all want to get stronger hands and bodies for rock climbing. Whether you're a 5.7 climber or a 5.14 crusher, you have a project you're working on that you're just not strong enough to send quite yet.
That's normal and natural.
But we don't have to accept it.
So how do you strengthen your hands for rock climbing?
In this post we'll cover:
Gripmasters
Hangboards
Forearm trainers
The best thing you can do
Gripmasters
Gripmasters are easy to throw into your bag or keep on your desk to help you get a workout no matter where you are.
They come in three difficulties:
Hangboards/Fingerboards
If you have a doorframe, then you have a place to put a hangboard. Simply put, a hangboard (also called a fingerboard) is a contraption, often made of plastic but also of wood from time to time, that has different depths and sizes of holds that you can use for training your grip and forearms when you are not at the gym.
I just picked up the Metolius Wood Grips Deluxe training board the other day, which has three pockets on each side on the bottom, two on each side in the middle, and then two jugs and a sloper on top. Because hangboards are compact and can easily pull out of the wall, I definitely recommend also getting something like the Metolius Backcountry Backboard to put behind it before you mount your hangboard.


Forearm trainers
If you already have a hangboard and hand strengtheners but are looking for yet another way to train your forearms and grip, you still have some options.
DFX Sport Gyroscope
You can use this gyroscope to work out your forearms while sitting on the couch or wherever you may be. This is different from the hand strengtheners because while it does train your grip while you keep hold of it, it also will work out your forearms. Spend a minute with this thing and tell me you're not tired!
Metolius Portable Powergrips
The Metolis Portable Powergrips (~$22.50) are attached by a cord, and you can take them pretty much anywhere with you. But be forewarned – these things will blast your forearms.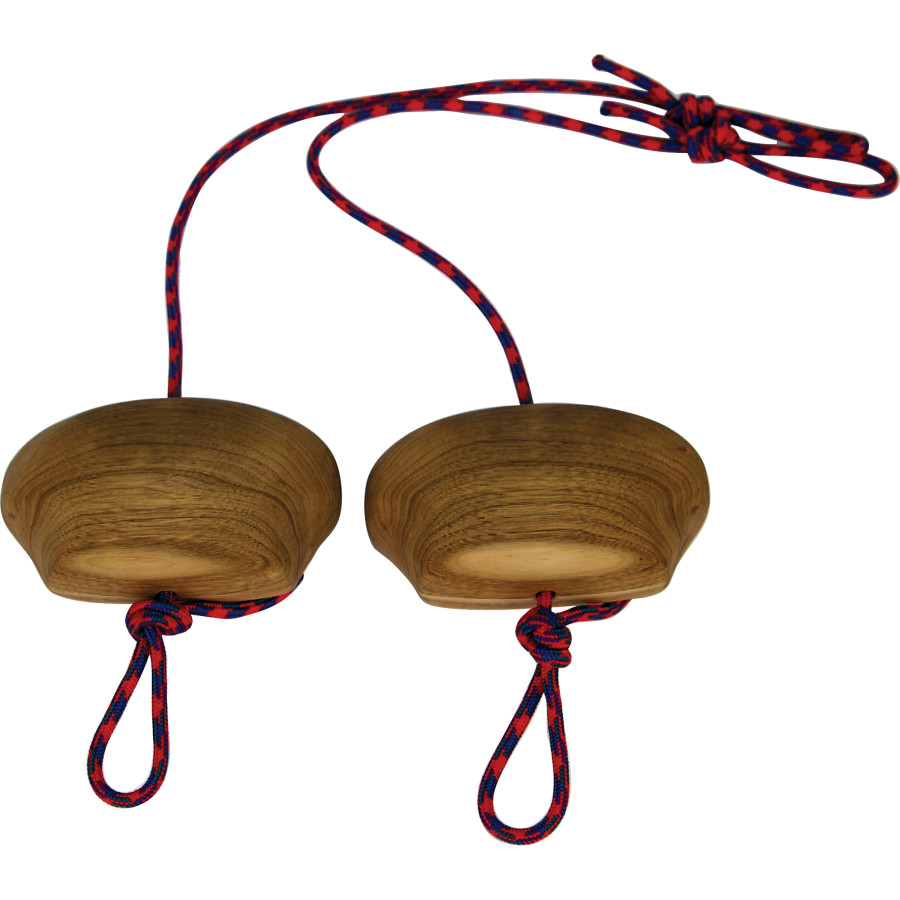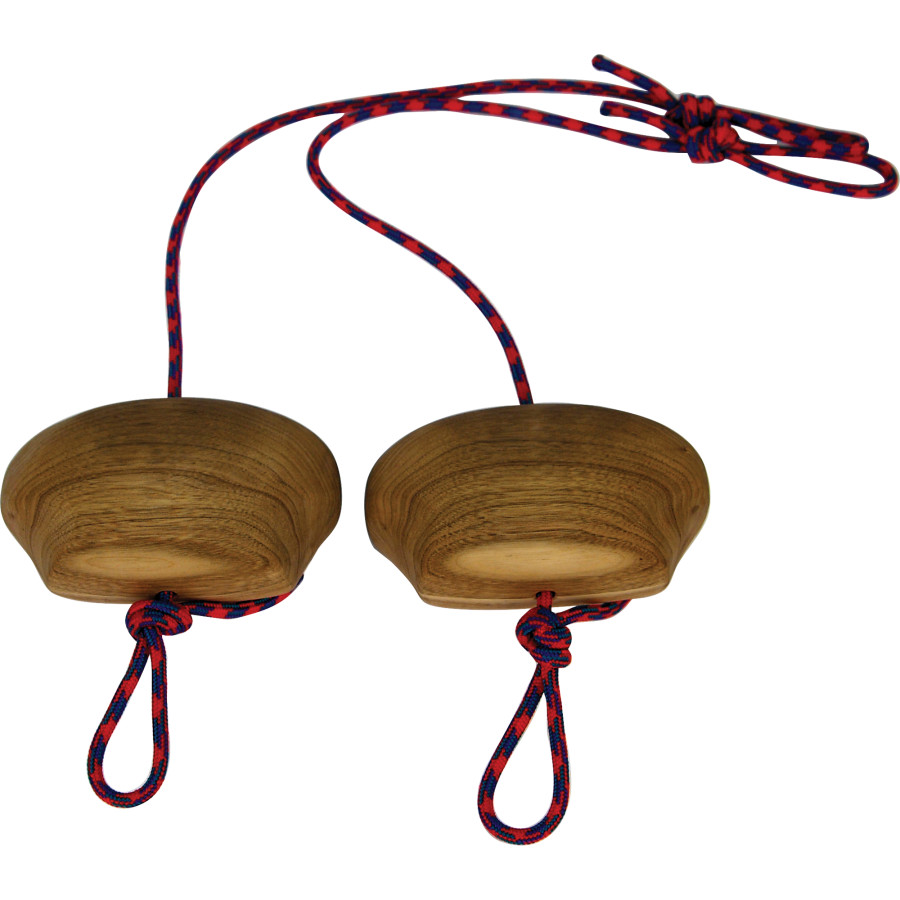 Rock Rings
The Metolius Rock Rings (~$29.95) work similarly to a hangboard, but allow you more range of motion. They're basically akin to training your grip with gymnast rings, except your hands will get calloused as well. I've seen people take these and hang them on balconies when abroad so they can keep their callouses intact and stay strong!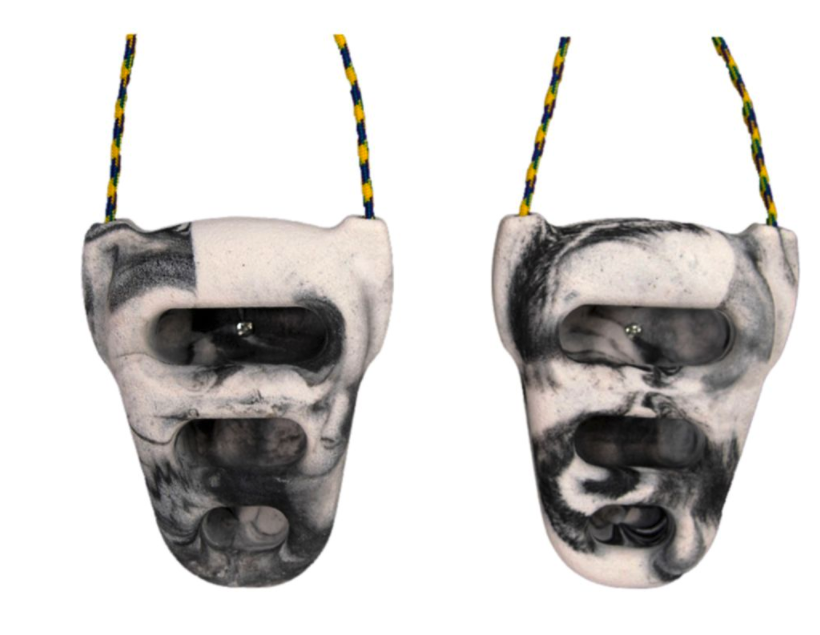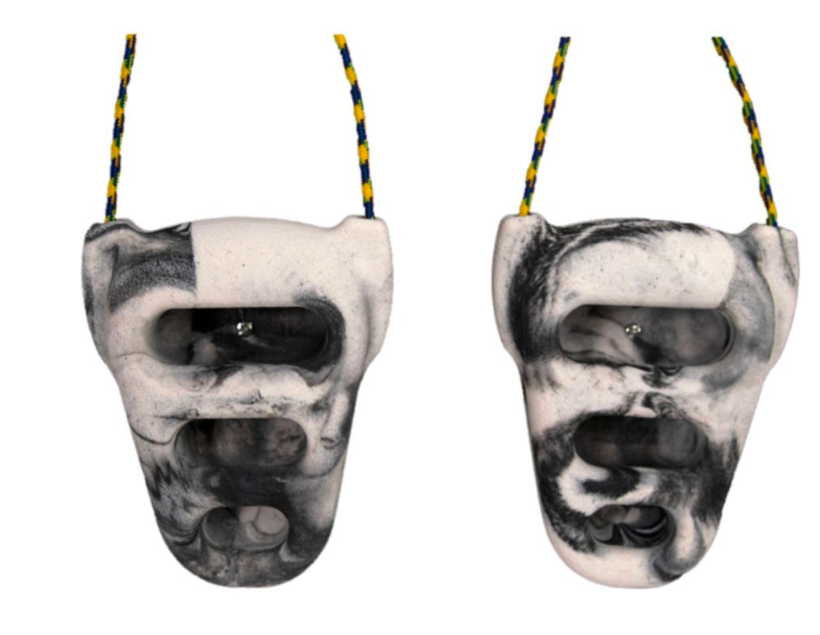 The best thing you can do – climb more!
Of course, the best thing you can do to make your hands stronger while also progressing through the levels and challenging yourself is simply to climb more. But remember, if you ever feel your fingers hurting more than just general soreness, or feel any pain your elbows/shoulders/back you should allow yourself to rest.
Climbing is supposed to be fun, after all!
Single Geared is an advertising supported website and includes affiliate links. If you click on a product and purchase something from that website, we may be compensated. Learn about our advertising policies here.