Deal Alert: Deep Discounts and Delivery Before Christmas from Steep and Cheap
It's 5 days before Christmas, and all through the world there are people who have procrastinated on getting their loved ones the Christmas presents they will love. Trust me, I used to do all my Christmas shopping on Christmas Eve as a teenager.
I've gotten slightly better at it now.
But if you're one of those and you like a good deal, Steep and Cheap is running a crazy deal today (and tomorrow) and you can still get your purchases delivered by the 25th (just enough time to wrap them up in your old childhood room while everyone else is waiting for you so they can open presents, amirite?)
Here you go.
Lots of men's insulated jackets at steep discounts, including my favorite the Mountain Hardwear Ghost Whisperer at 35% off: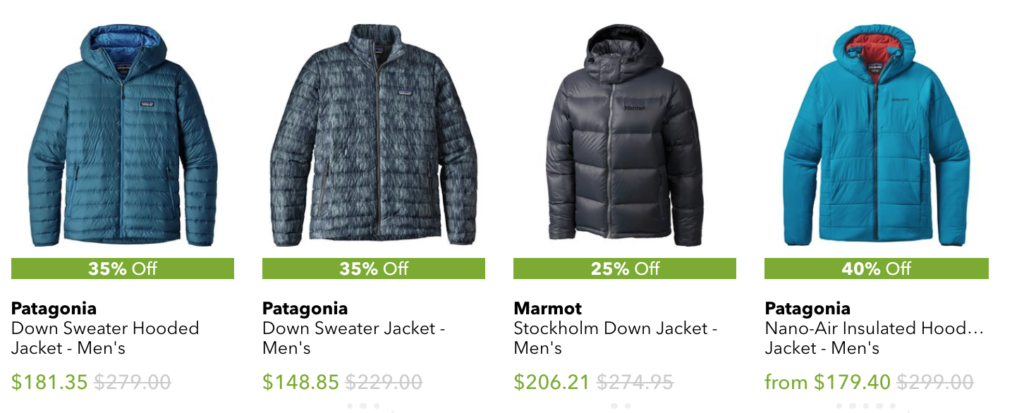 If you have a lady in your life who loves the outdoors (and I highly recommend that you do), then this is an awesome opportunity to get a great deal, 25%+ off, on some amazing jackets from brands like Marmot, Patagonia, and Mountain Hardwear.
If your person is into camping and needs some new gear to use next year come springtime camping season, or if they need a new sleeping pad or sleeping bag to keep them warm during overnight sleeps in the resort parking lot (!!), then check out the ALPS Mountaineering gear on sale.

We don't talk about fly fishing very much here on Single Geared, but it's a new thing that I enjoy and I know is a growing sport in the US. So if you have a fly fisher(wo)man in your life, check out this gear.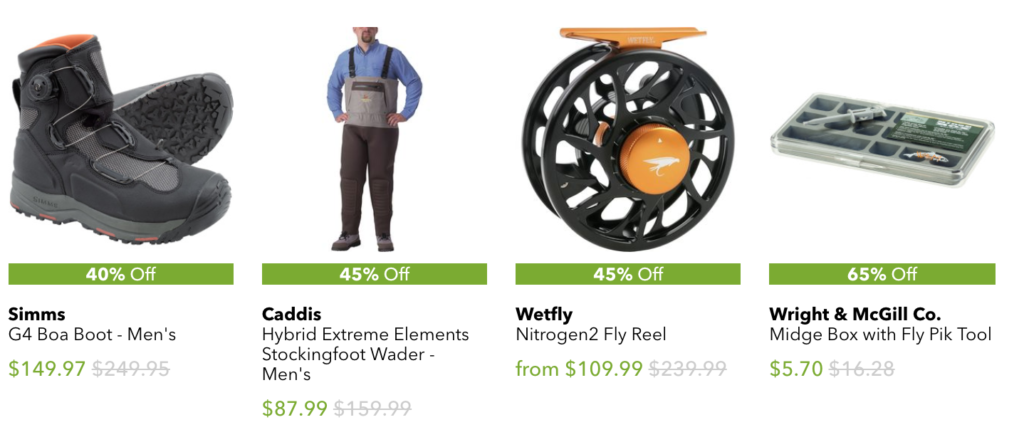 Go get them!
Single Geared is an advertising supported website and includes affiliate links. If you click on a product and purchase something from that website, we may be compensated. Learn about our advertising policies here.