Avalanche Air Bags on sale at REI
REI currently has listed some avalanche airbags at 20%-30% off. If you are a backcountry skier, don't take chances with your life. Get an airbag pack at a discount now!
Airbag packs have saved many lives, and there is a reason why pro skiers use them. While they add a bit of weight to your pack, they can literally save your life. I'll take that added weight, thank you.
Deuter Ontop ABS 30 Avalanche 20% off
The Deuter Ontop ABS 30 avalanche pack is not the cheapest of airbag packs, coming in at $958.73 with 20% taken off from its MSRP of $1,199. REI says:
Deuter Ontop ABS 30 avalanche airbag pack with ABS Twinbag System helps keep you up top in case of an avalanche.
Images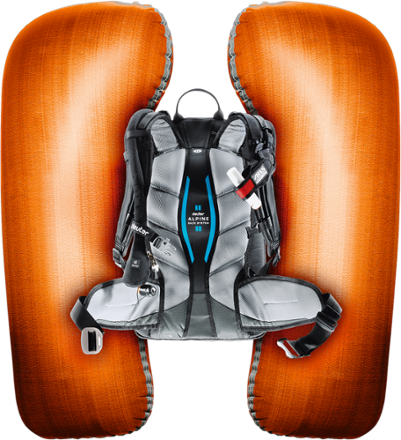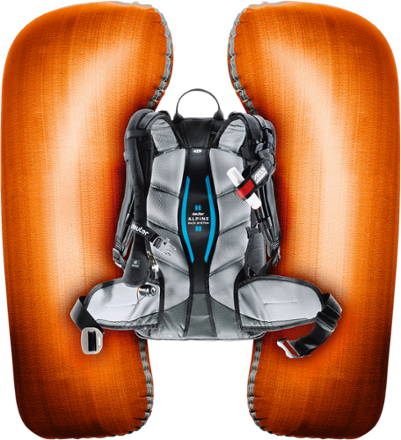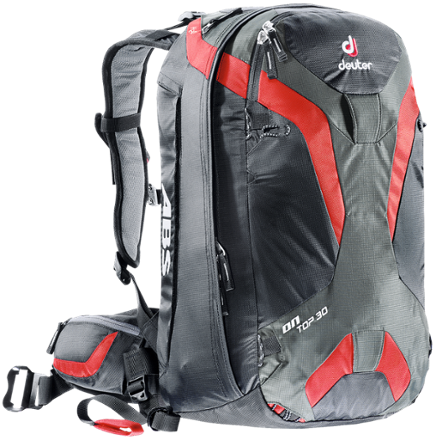 Backcountry Access Float 27/32/42 Airbag Packs
Backcountry Access is a brand that has been around for a while, and their airbag packs range from $550-$650. The packs do not come with the air canister cylinders needed to inflate the airbag, but these can be bought at most REIs and other ski-focused stores.
Access 27 Tech Avalanche description
The most technical airbag pack from Backcountry Access, the Float 27 Tech is designed for mountaineering and riding in complex terrain and features an inflatable airbag for an extra margin of safety.
Access 32 Airbag Pack description
The BCA Float 32 uses 2,700 psi compressed air, single-chamber airbag and super-efficient venturi system to protect your head, neck, and upper body without sacrificing vision or freedom of movement.
Access 42 Airbag Pack description
Designed for pros, patrollers, guides and tourers for long days or overnights, the Float 42 features an inflatable airbag to help keep you at or near the surface of the snow during an avalanche.
Images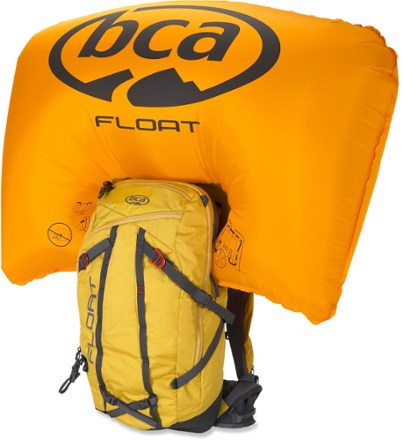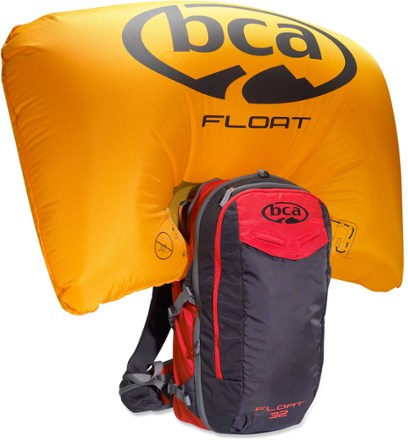 Single Geared is an advertising supported website and includes affiliate links. If you click on a product and purchase something from that website, we may be compensated. Learn about our advertising policies here.