What I bought with my REI dividend 2019
March is REI dividend month, and because of some big purchases at REI last year (mountain bike, puffy jacket, etc) I had over $200 in my dividend. So one Friday evening, my wife and I decided to go to REI and see what we could find.
My haul for the year included:
Let me show you all four, though here is a photo of me in the Aktivator and Arc'teryx hexagonal trucker on the skin track (also seen: Smith Outlier 2 Chromapop sunglasses):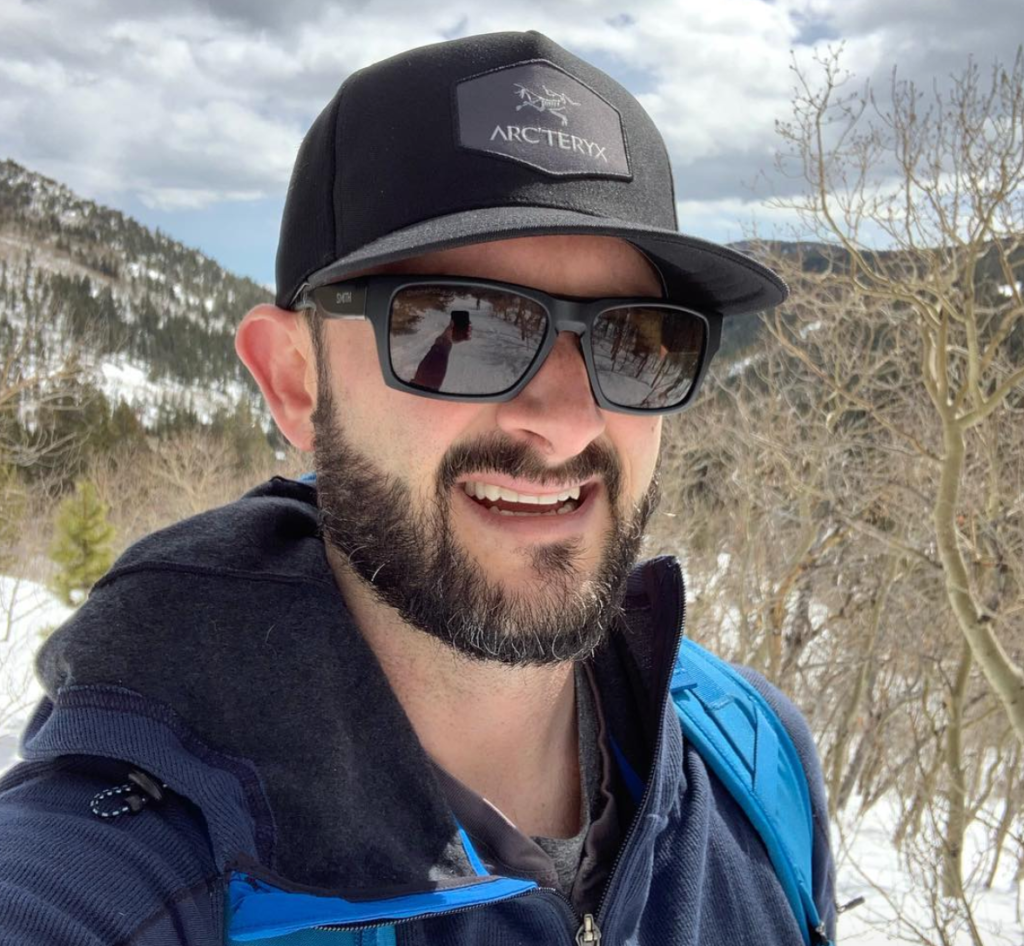 This is similar to the Kuhl Intercept'r hoodie except it is a bit heavier and built for being active. I had eyed this for quite a while, but when I went to the flagship store here in Denver I found it for 25% off on their clearance racks.
So, I bought it.
I am 5'9″ and about 155 pounds, so I ended up with a medium. It fits me well, though is a bit snug through my forearms (which are larger than normal from climbing). Length is perfect through the torso, arm length comes to where I would expect at the base of my hands, and the hoodie isn't so large that it will blow off when it's windy outside.
The only downside to this hoodie, I would say, is that it is stiff at the beginning and the full-zip that can come up around your chin (which is great on cold skin tracks) lays weirdly when the zipper is not zipped up all the way.
All that said, I love this hoodie. When it's not in the wash, I pretty much live in it (to the chagrin of my wife).
I live in Denver, and every good Denver man needs a wide selection of trucker hats. If you come visit here, you'll see Patagonia hats all over the place, but very few people are wearing an Arc'teryx hat. I had been looking for a new hat since most of mine have become very worn from a lot of use and time in the sun, so I saw this at 20% off and decided to buy it.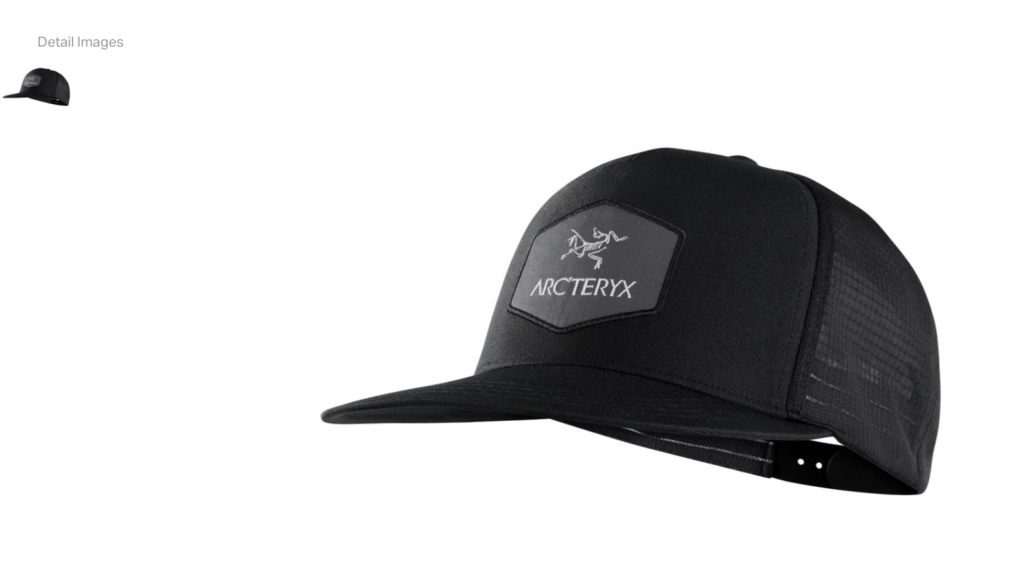 I really like this hat because the brim is not too curled like many trucker hats, thus it has more of a snapback look than a true trucker hat. But, it is a trucker hat in that it breathes well in the back and is adjustable.
My wife convinced me to get this shirt. It's similar to a Scotch & Soda shirt I have, but it's heavier and meant to replace some heavier flannel shirts I bought at Uniqlo years ago that have now worn out (literally, with huge holes in the elbows).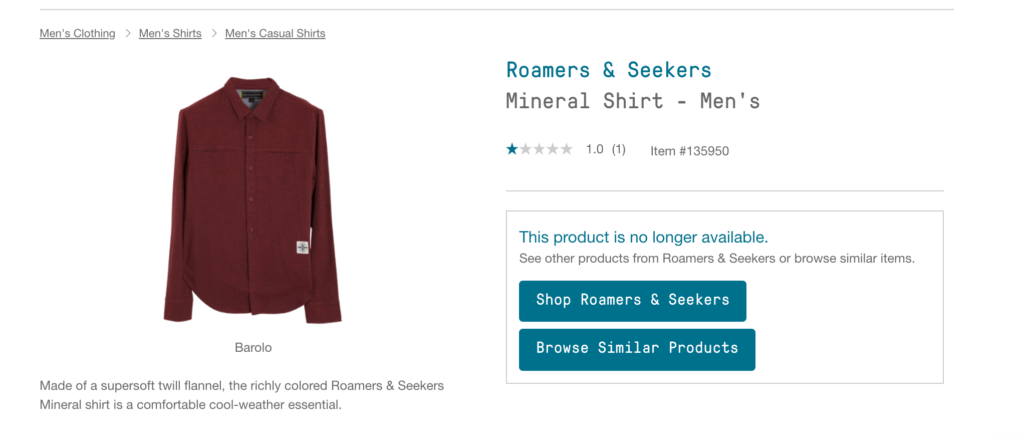 I really like this shirt and it will serve me well this summer up in Alaska and on cooler evenings here in Denver this spring, summer, and fall.
Unfortunately it is no longer available (which is probably why I got it for 20% off).
My final purchase was these Prana Super Mojo II shorts: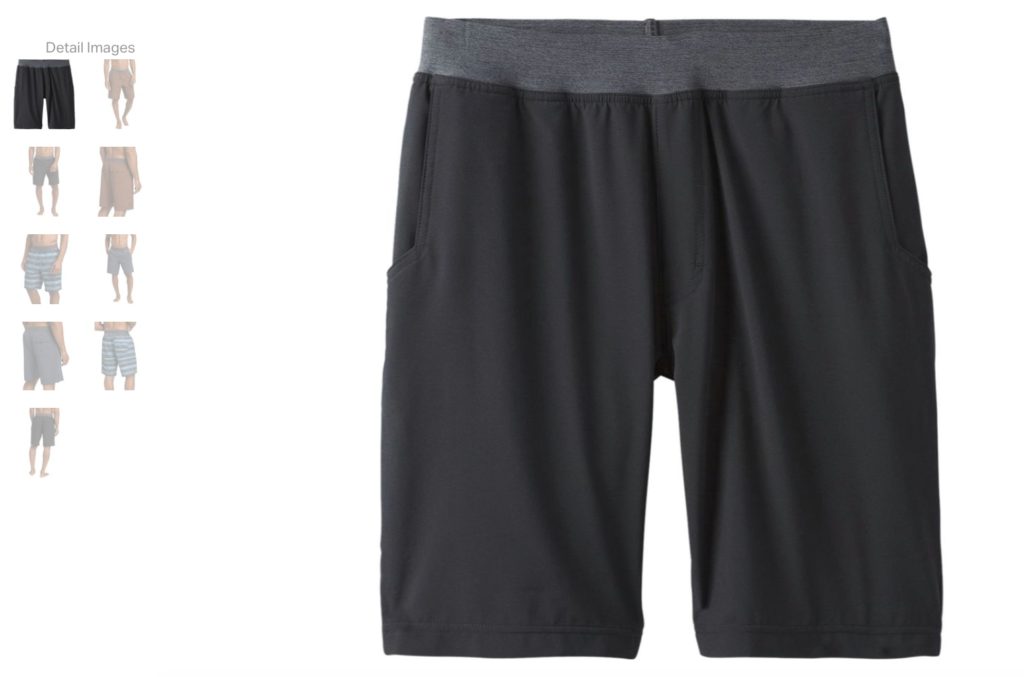 I bought these shorts because I started weightlifting again back in November, and I've been wearing some 7 year old Gap shorts that I've bouldered in for years. While I love those shorts and they are comfortable, they aren't as cut for athletics as these Prana shorts.
The great thing about these is that I can also use them for bouldering and climbing when I get back to that, and they can even double as swim trunks in a pinch.
---
What about you? What did you get with your REI dividend this year?
Single Geared is an advertising supported website and includes affiliate links. If you click on a product and purchase something from that website, we may be compensated. Learn about our advertising policies here.