The Clymb running Pre Labor Day blowout
Who else loves Labor Day for the gear sales? I know my wife and I have to make it to REI soon to see what we can pick up (and then I can review here, of course).
Until then, The Clymb (gotta love them) is running their pre Labor Day blowout sale. Check it out before all the things are gone.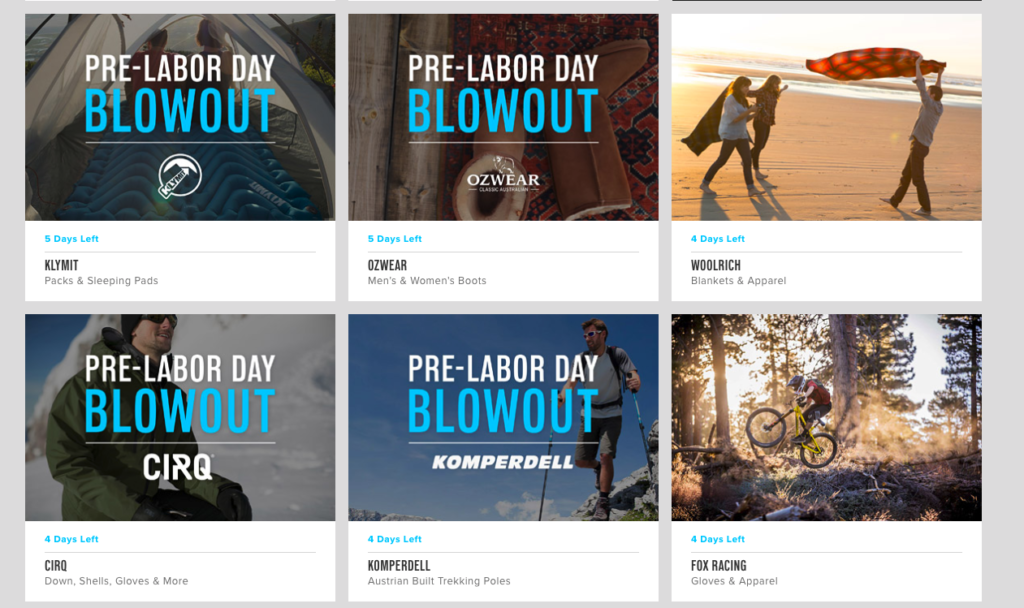 Single Geared is an advertising supported website and includes affiliate links. If you click on a product and purchase something from that website, we may be compensated. Learn about our advertising policies here.