The Clymb doing an AUG30 Sale
Just in our inbox, The Clymb is doing a big apparel sale starting tomorrow until August 25th at 7:59a PST. Random, we know.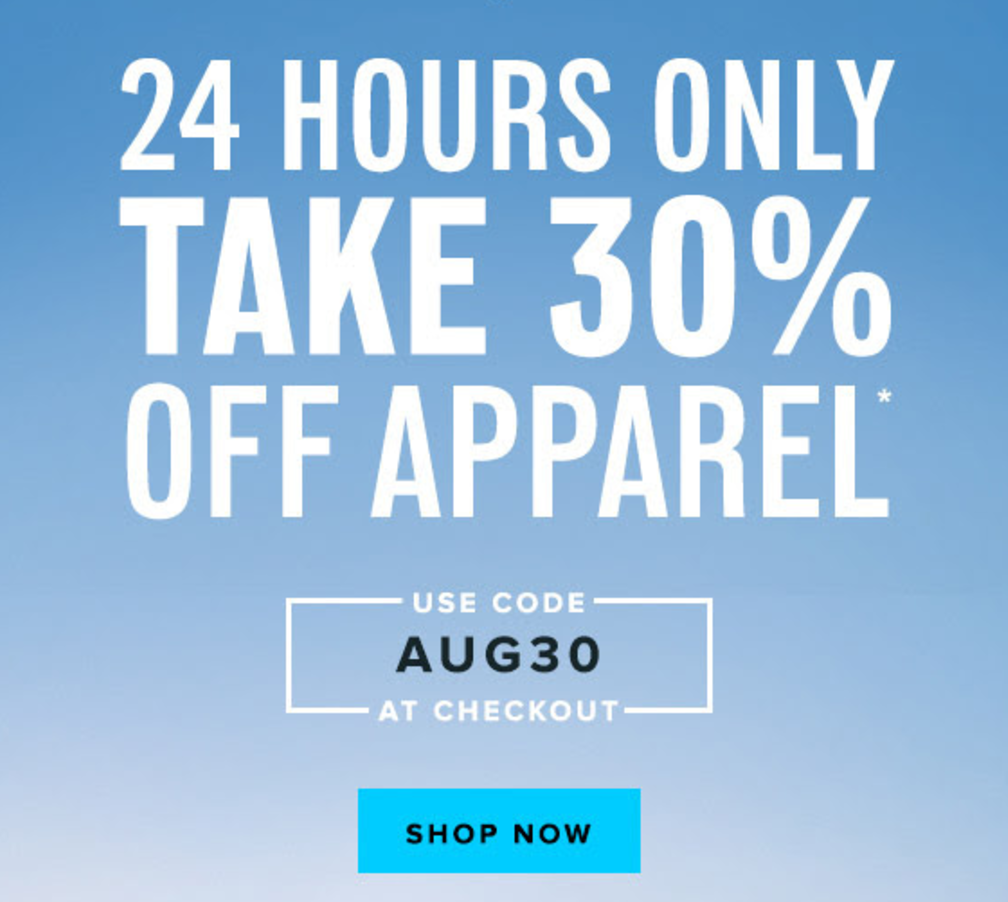 Single Geared is an advertising supported website and includes affiliate links. If you click on a product and purchase something from that website, we may be compensated. Learn about our advertising policies here.