70% off select Columbia styles
Columbia is having a sale through October 30th where you can take up to 70% off select styles, such as women's hoodies and men's jackets.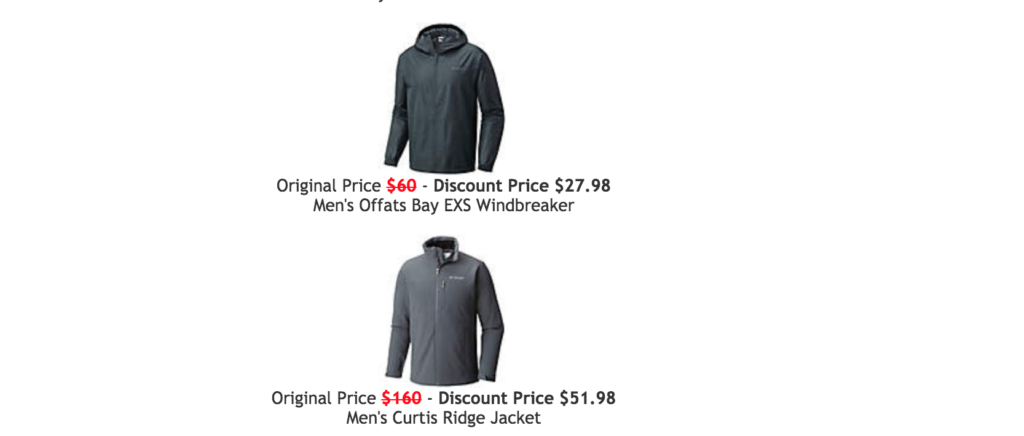 Single Geared is an advertising supported website and includes affiliate links. If you click on a product and purchase something from that website, we may be compensated. Learn about our advertising policies here.